Switzerland is at the forefront of robotics, thanks to top-class universities and research centers, a vibrant ecosystem of start-ups and established companies, pioneering experiences in robotics education.
From 2010 to 2022, the National Centre of Competence in Research (NCCR) Robotics played a key role in developing the Swiss robotics scene, by developing a new generation of robots that can work side by side with humans, fighting disabilities, facing emergencies and transforming education.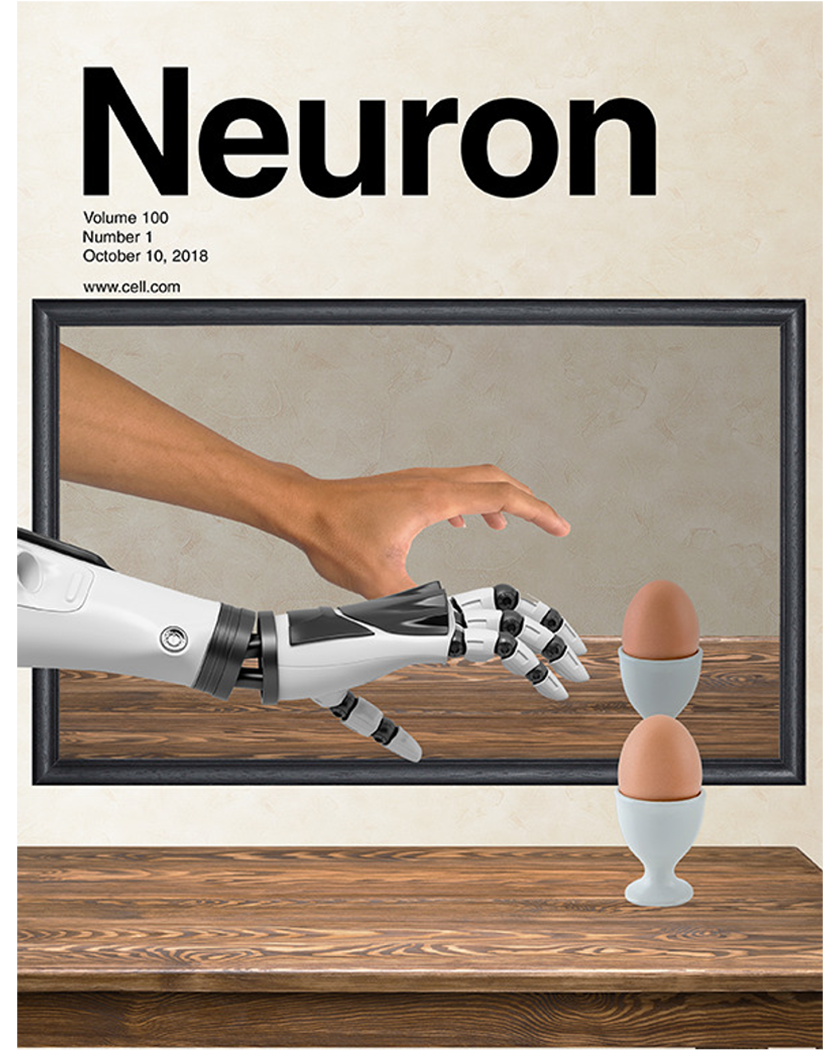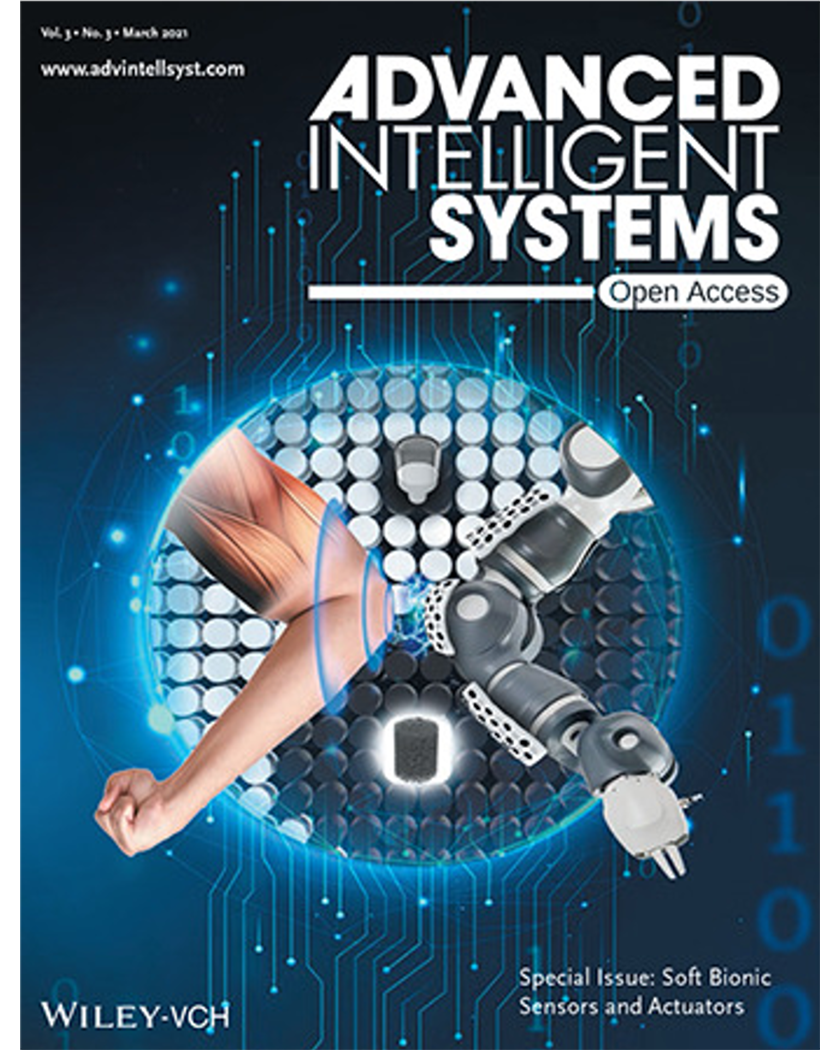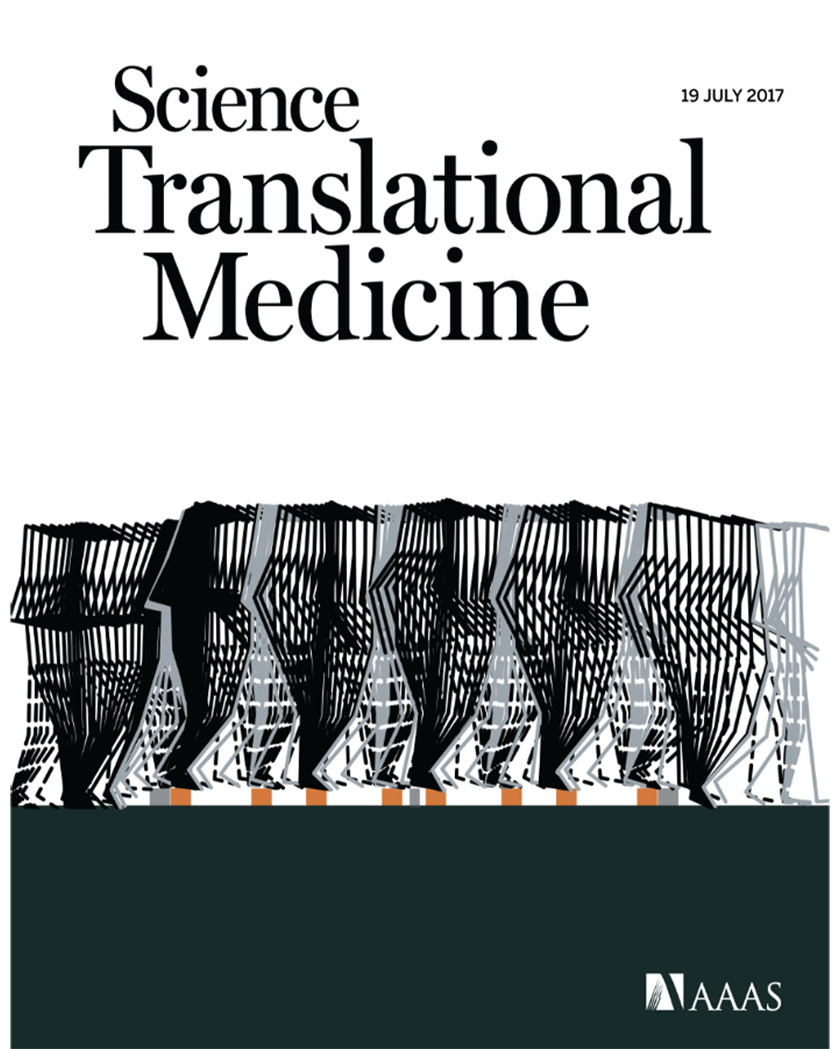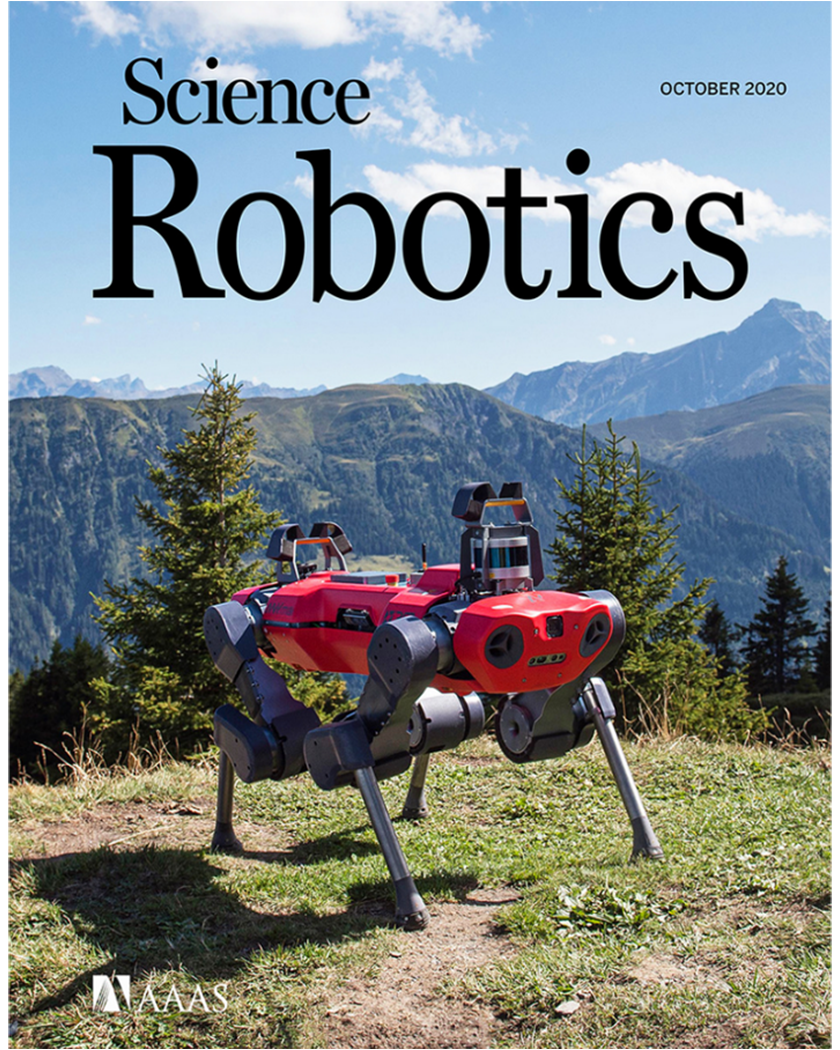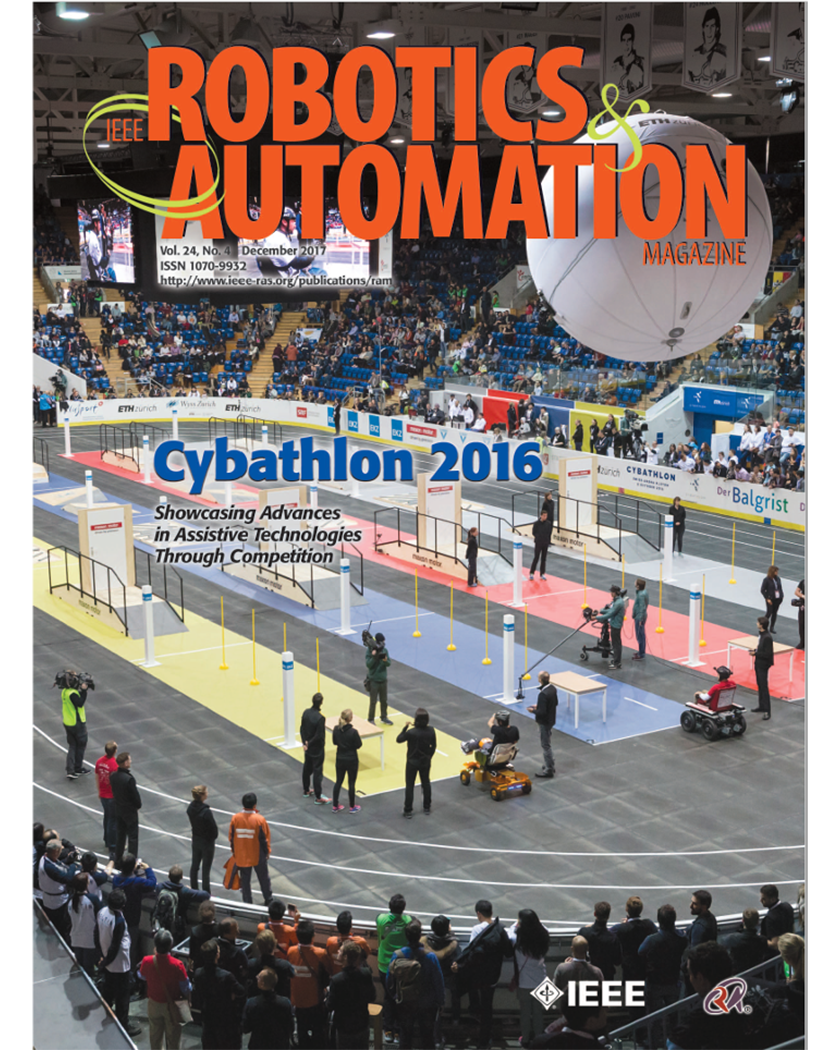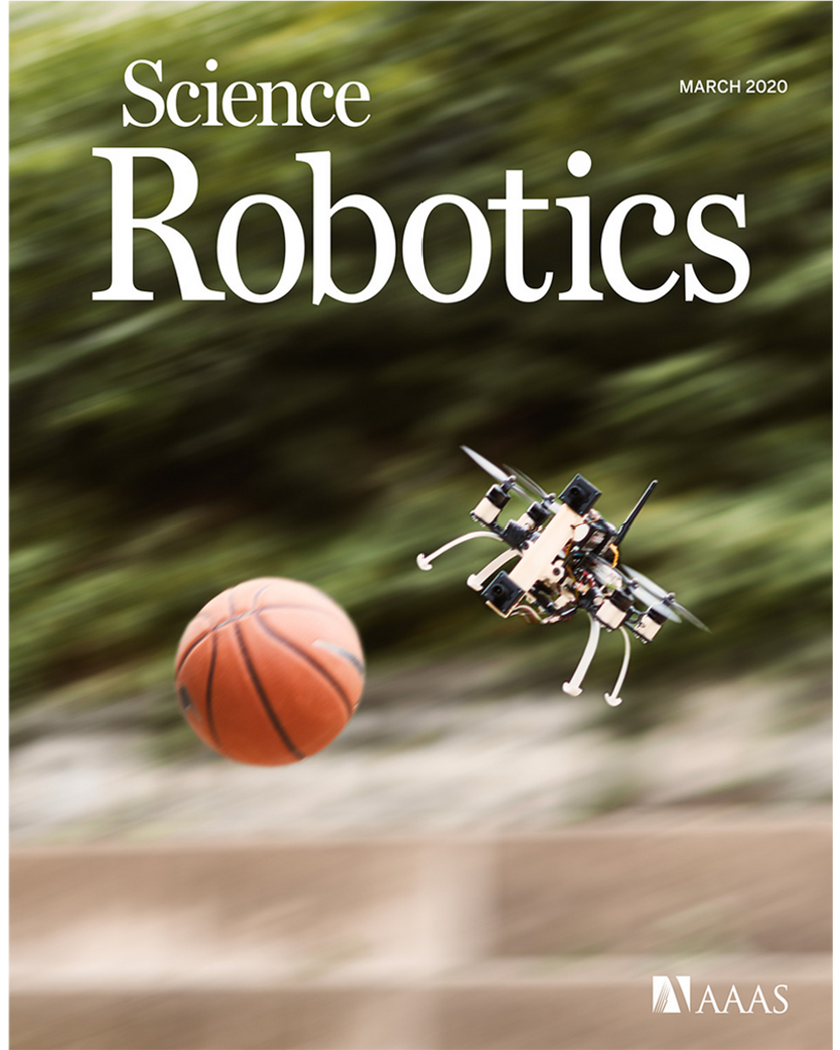 Over 12 years, NCCR Robotics researchers published approximately 500 articles in peer-review journals and 500 articles in peer-reviewed conferences.
Open positions in robotics