Since 2015, NCCR Robotics has organized a yearly, one-day conference exclusively designed for industry to showcase the activities of NCCR Robotics and selected Swiss SMEs and start-ups active in the field of robotics through a series of technology demonstrations, posters and discussions.
It is a unique opportunity for the industry to shape future research and provide guidance as well as offering privileged access to new and emerging technologies.
Four editions have taken place, all hosted at the SwissTech Convention Center in Lausanne.
The first edition took place on 4 November 2015, with nearly 200 attendees (from NCCR and industry) and more than 30 companies present, and 18 Swiss Robotics companies (SMEs and start-ups) showcasing.
The 2nd edition was on 2 November 2016 at the same venue, and followed a similar format.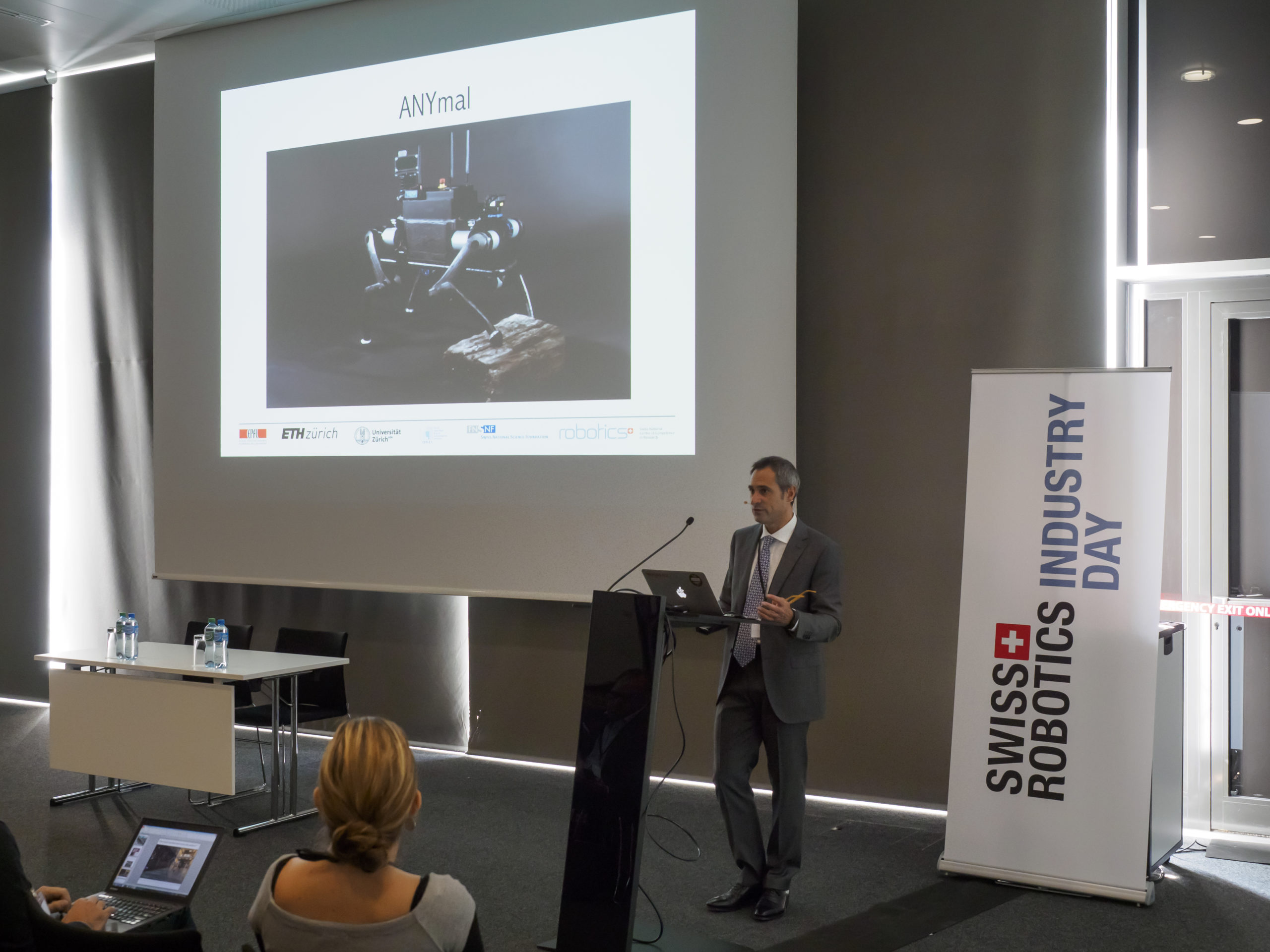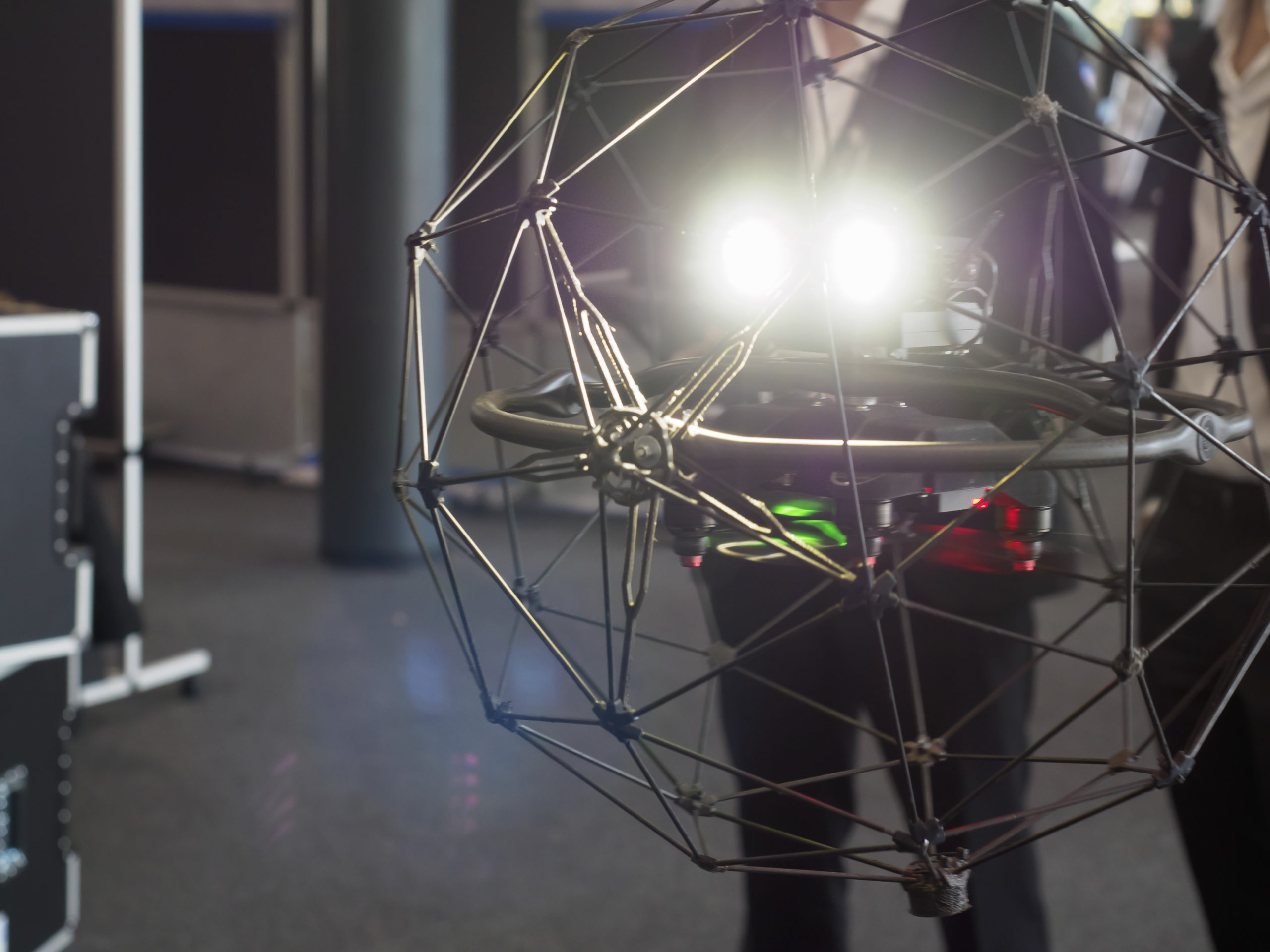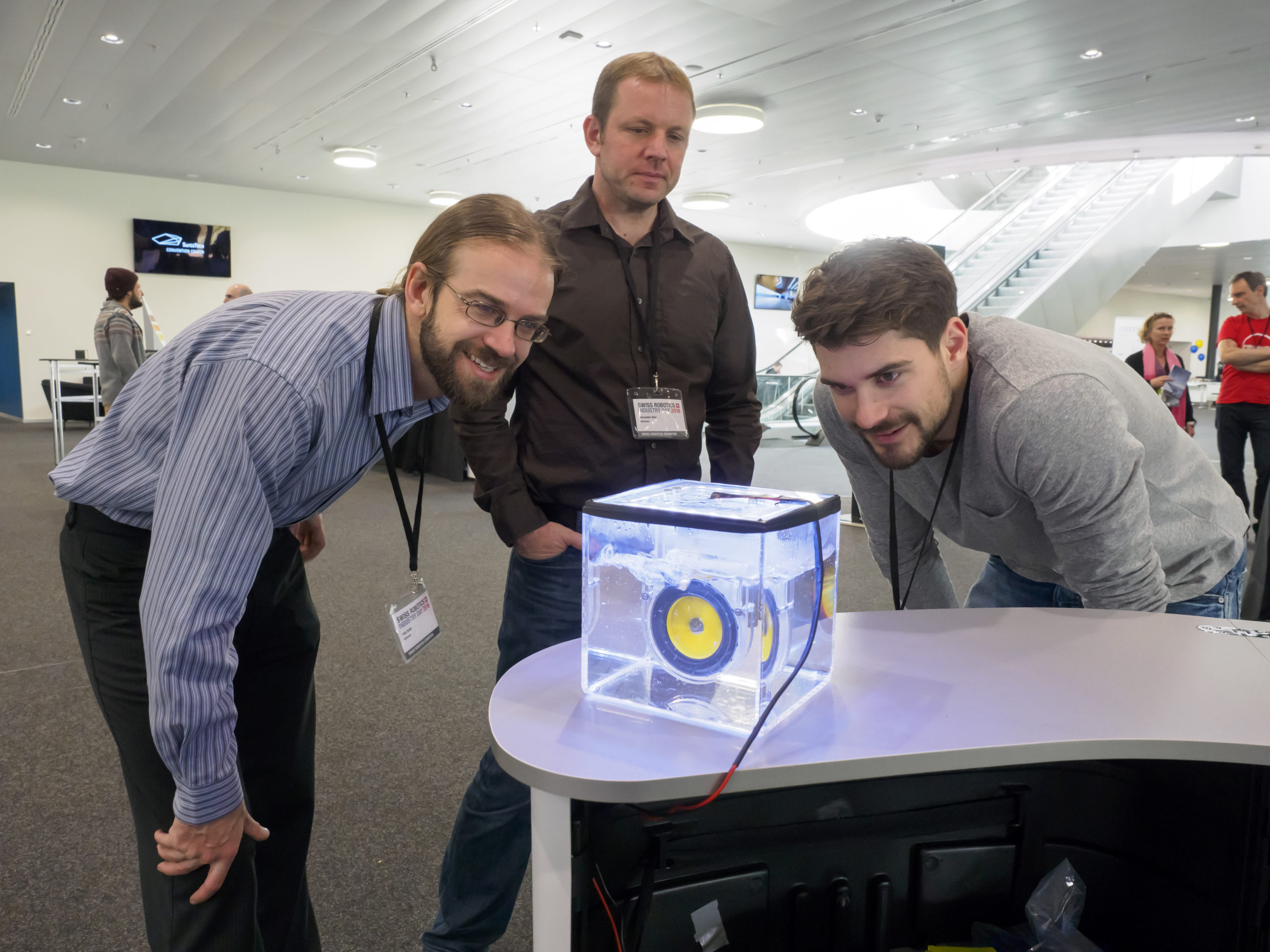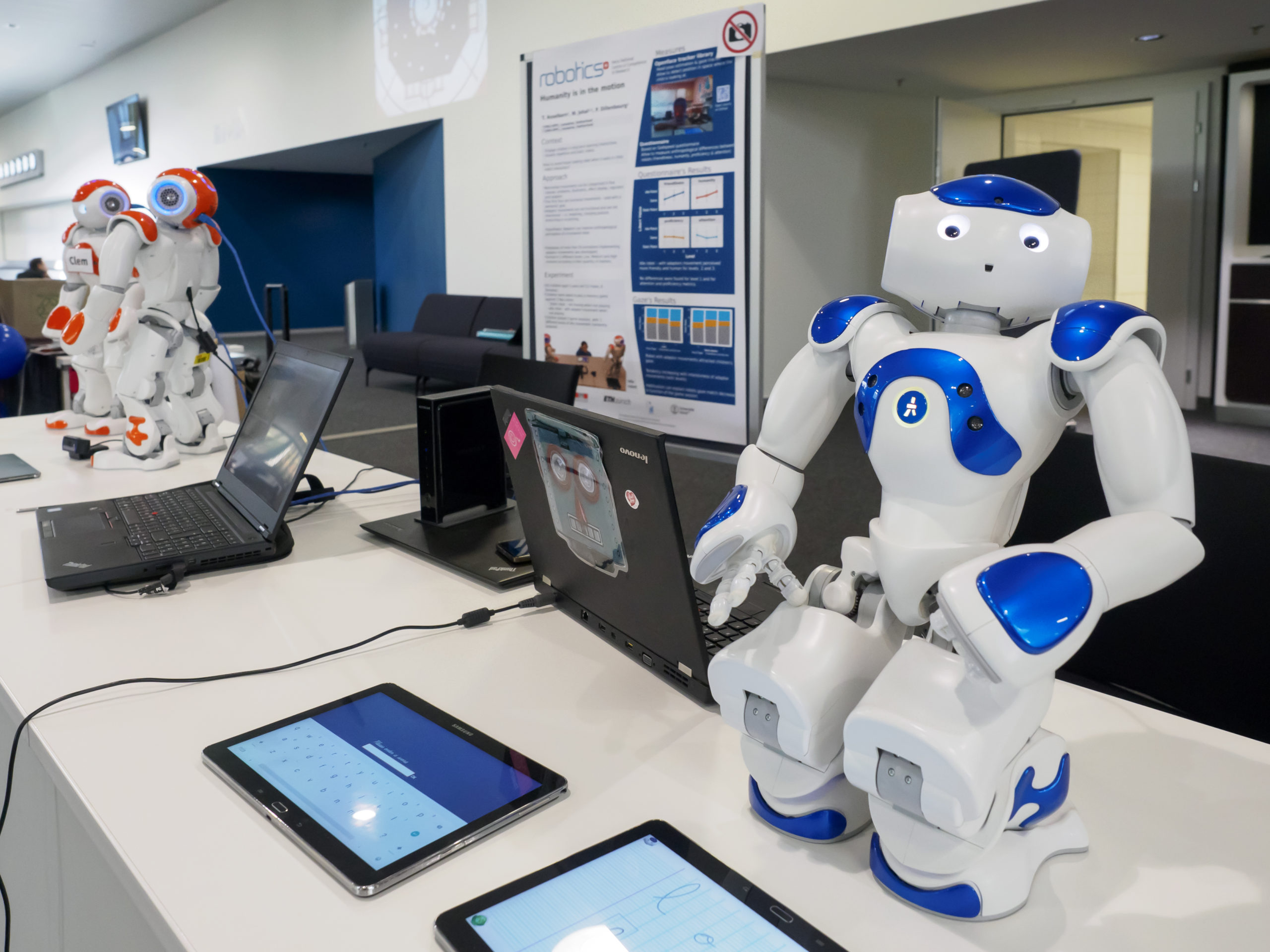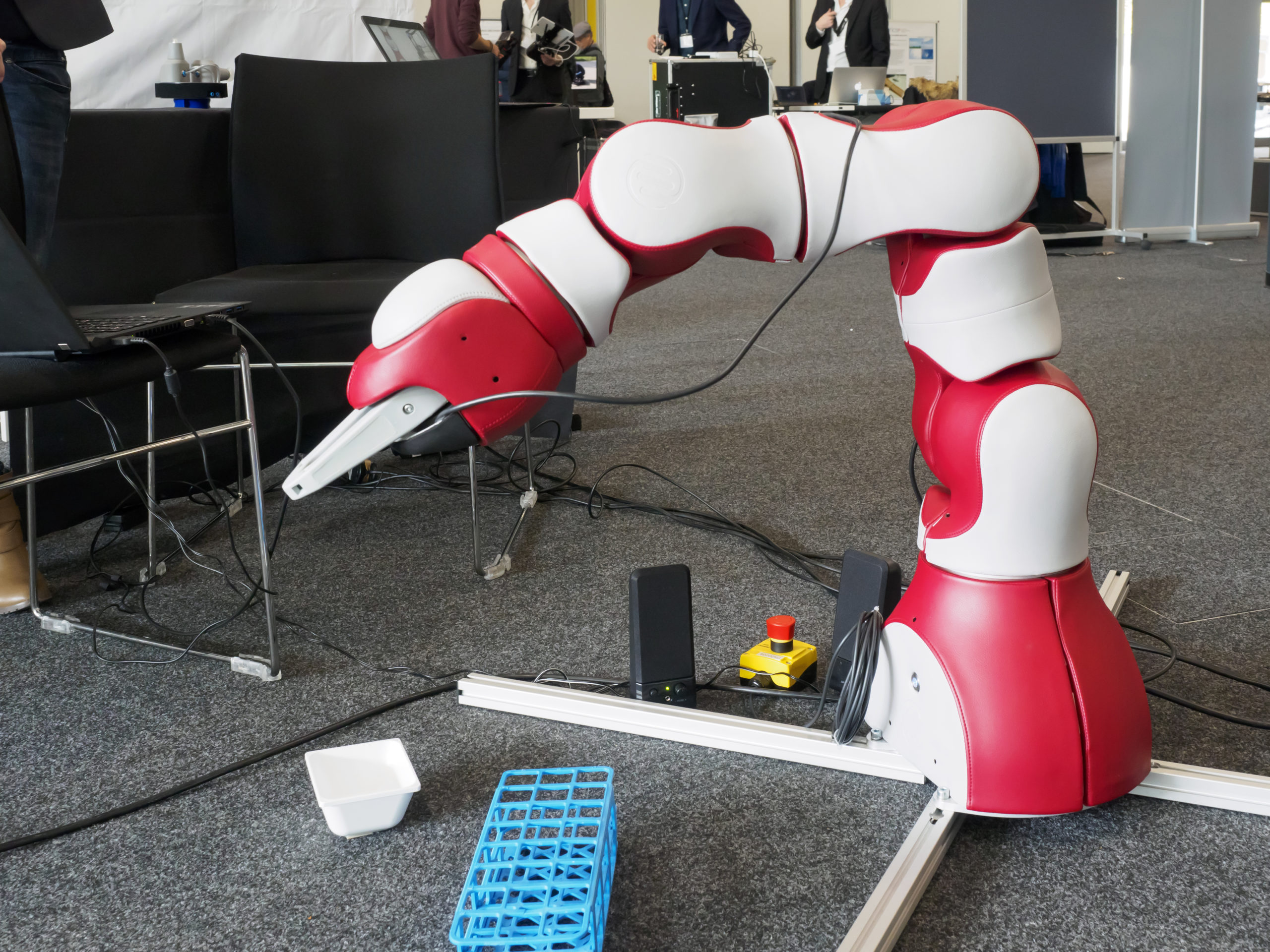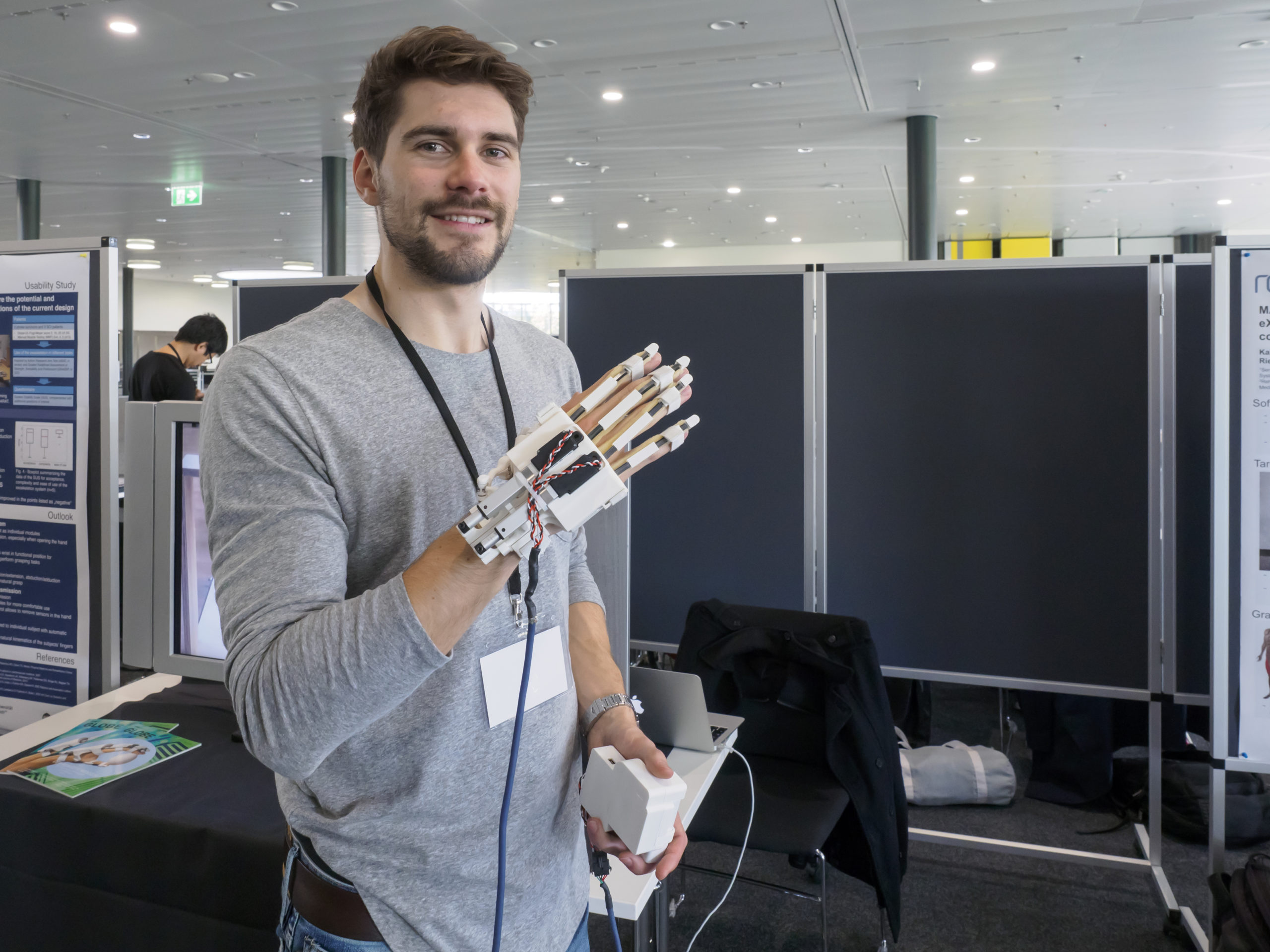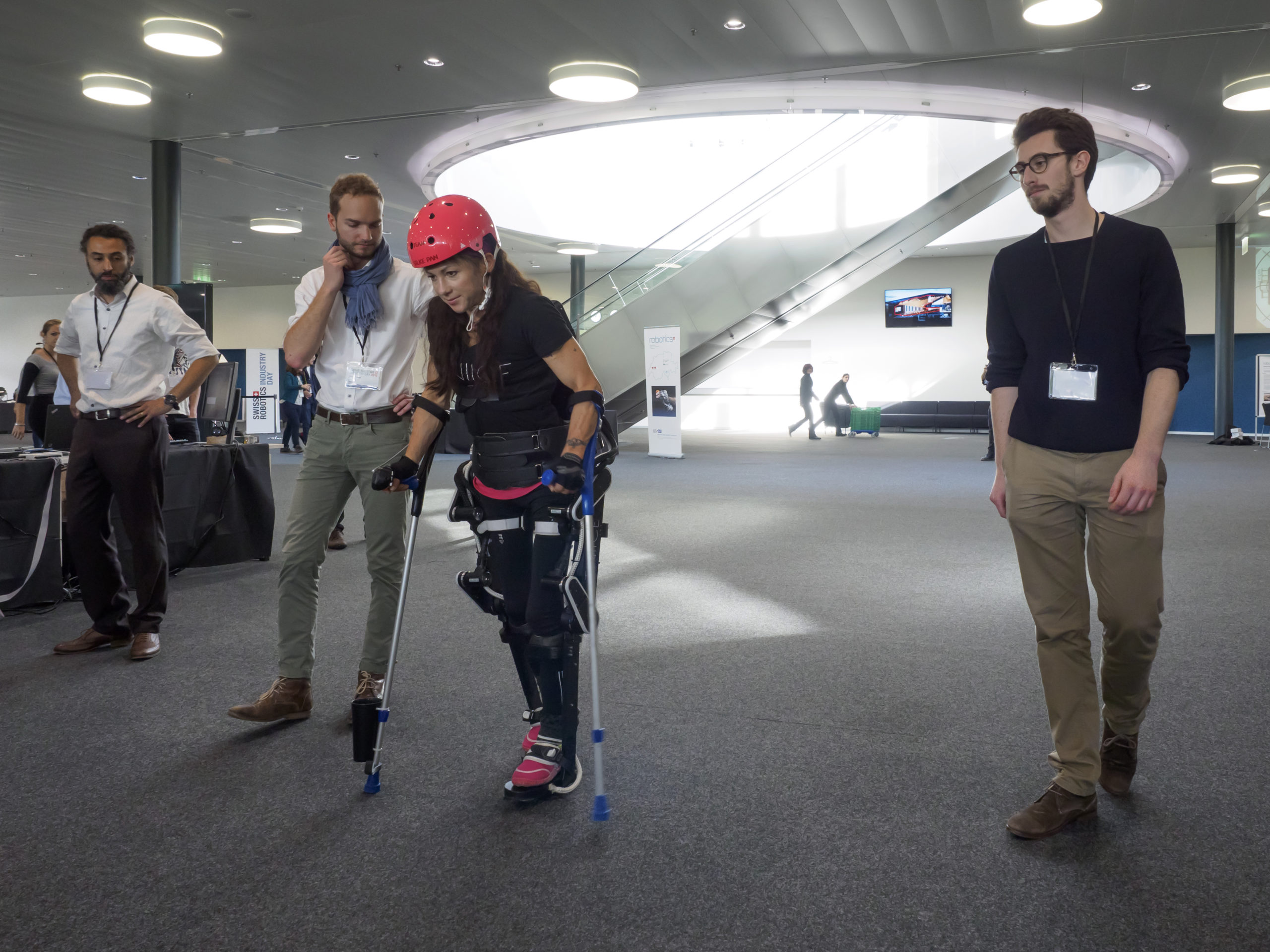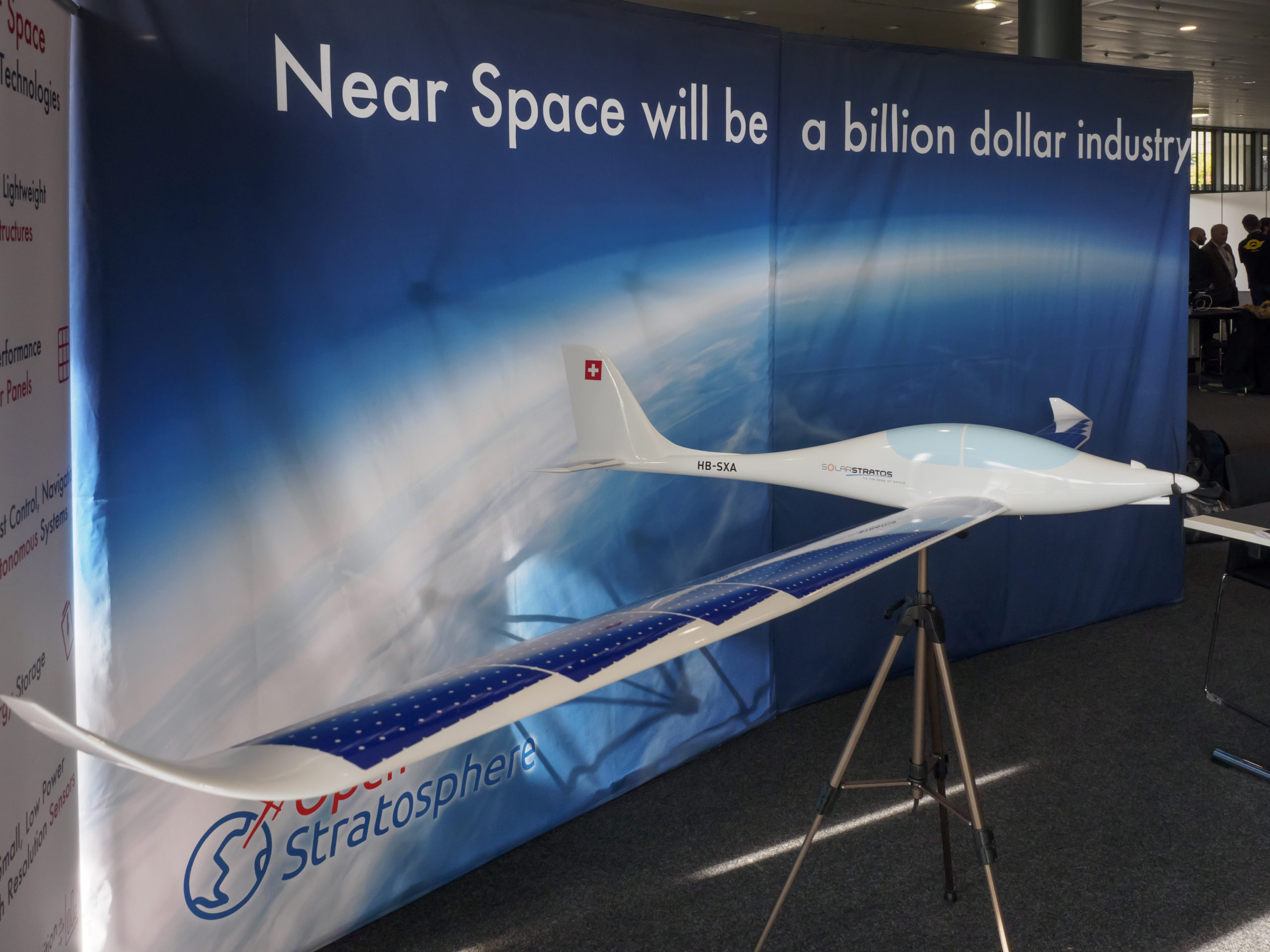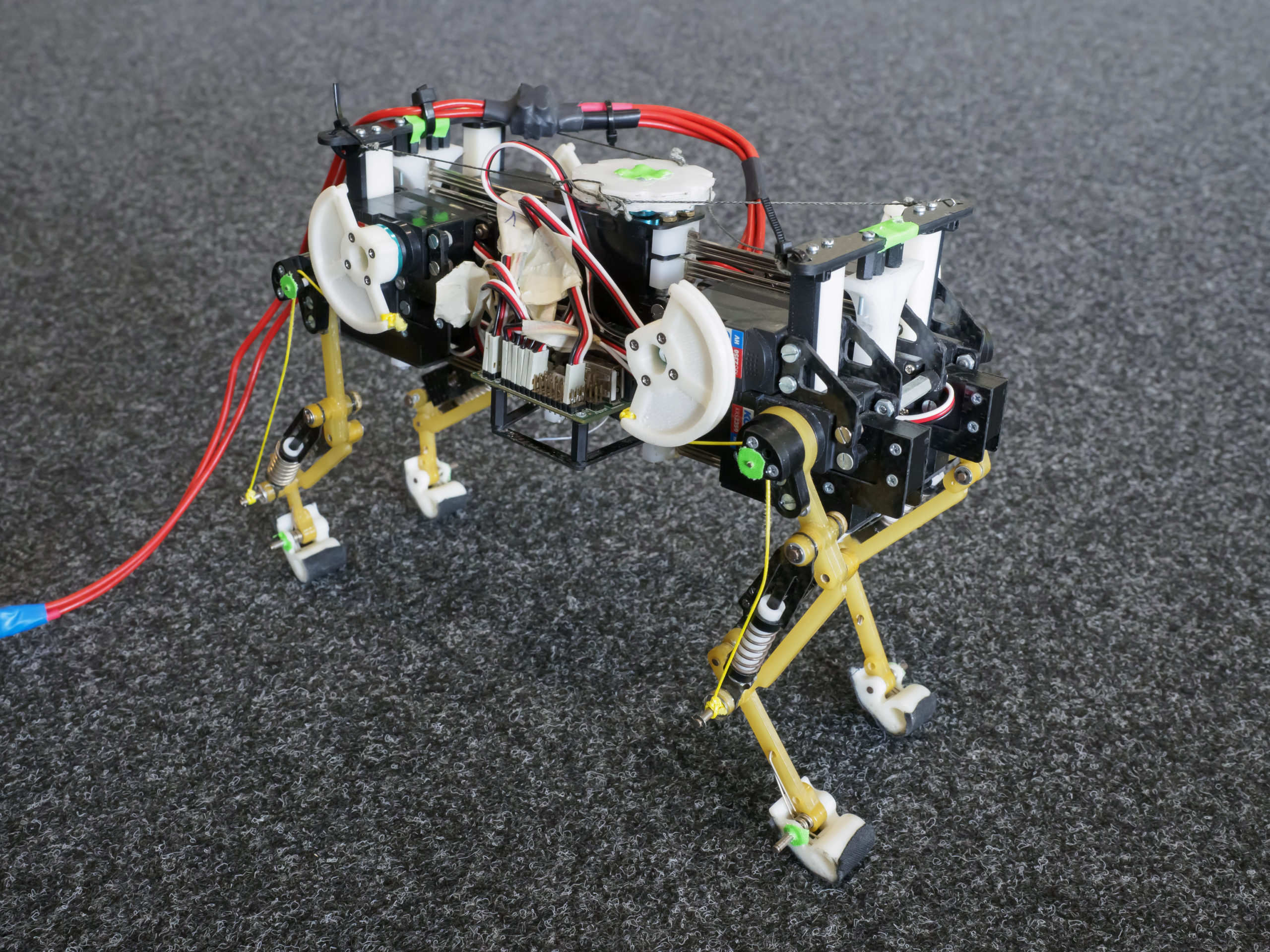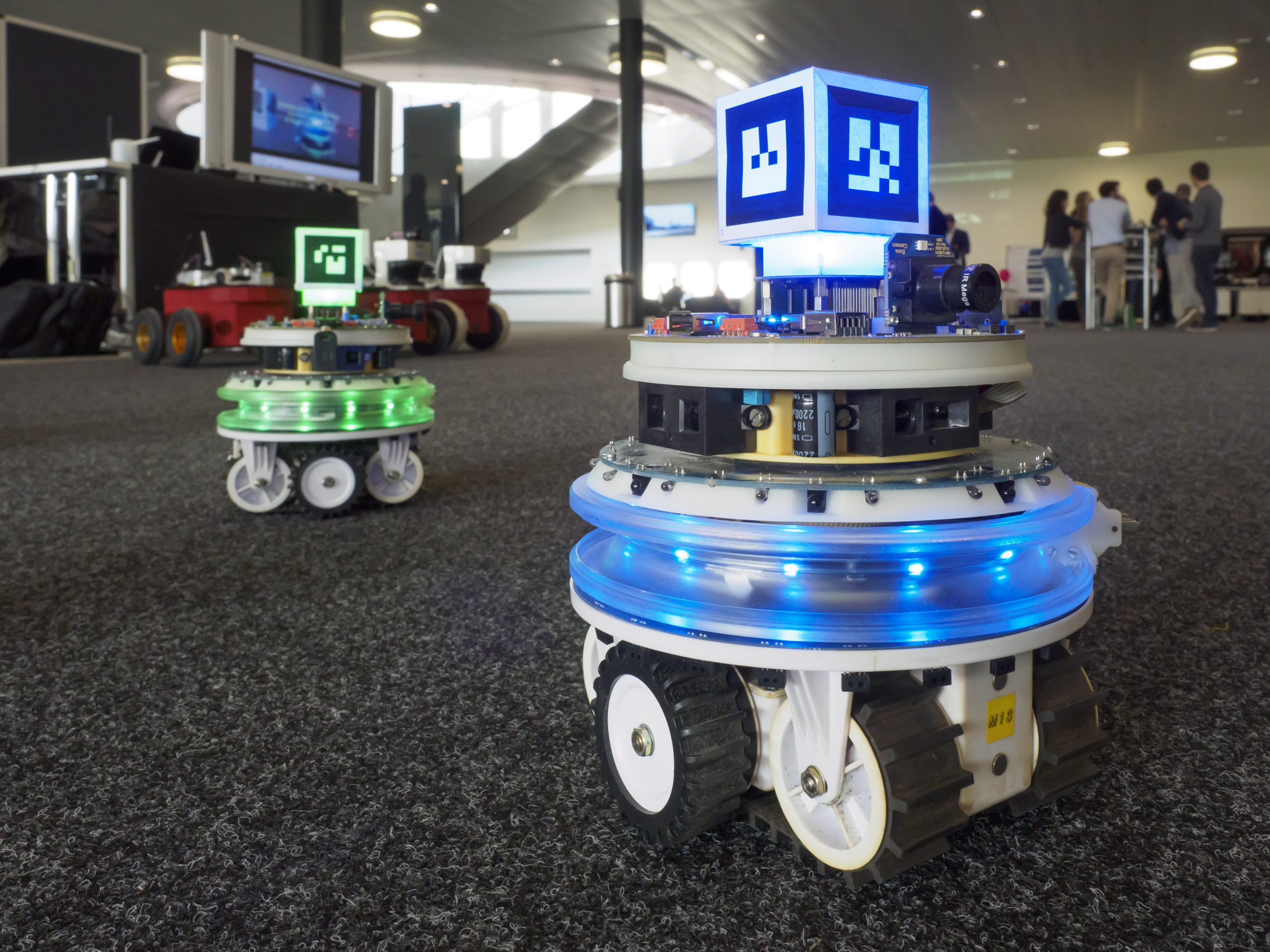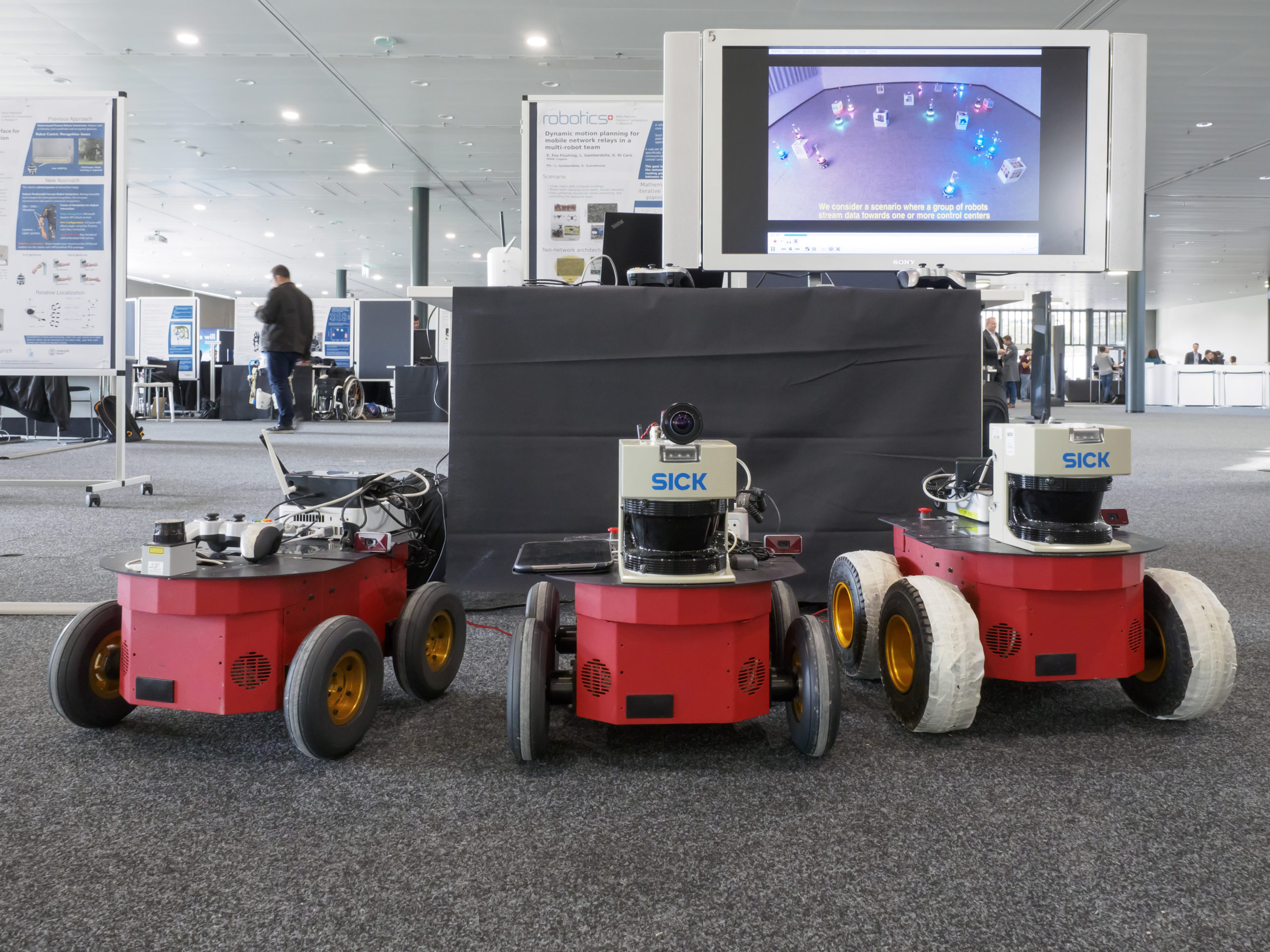 In 2017, the format slightly changed, and NCCR Robotics hosted digitalswitzerland, a major Swiss initiative to digitalise Swiss companies. This time the event attracted approximately 300 participants.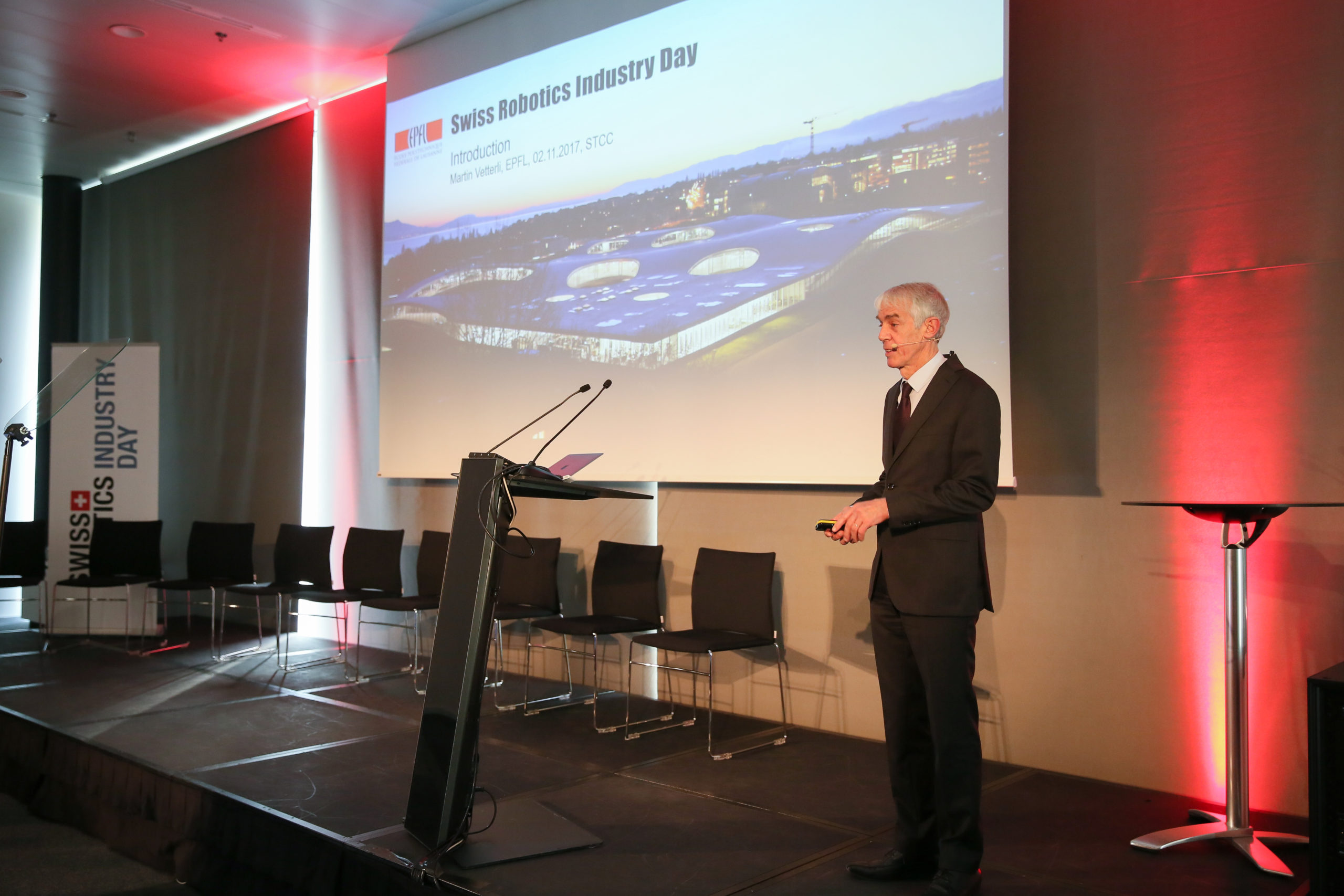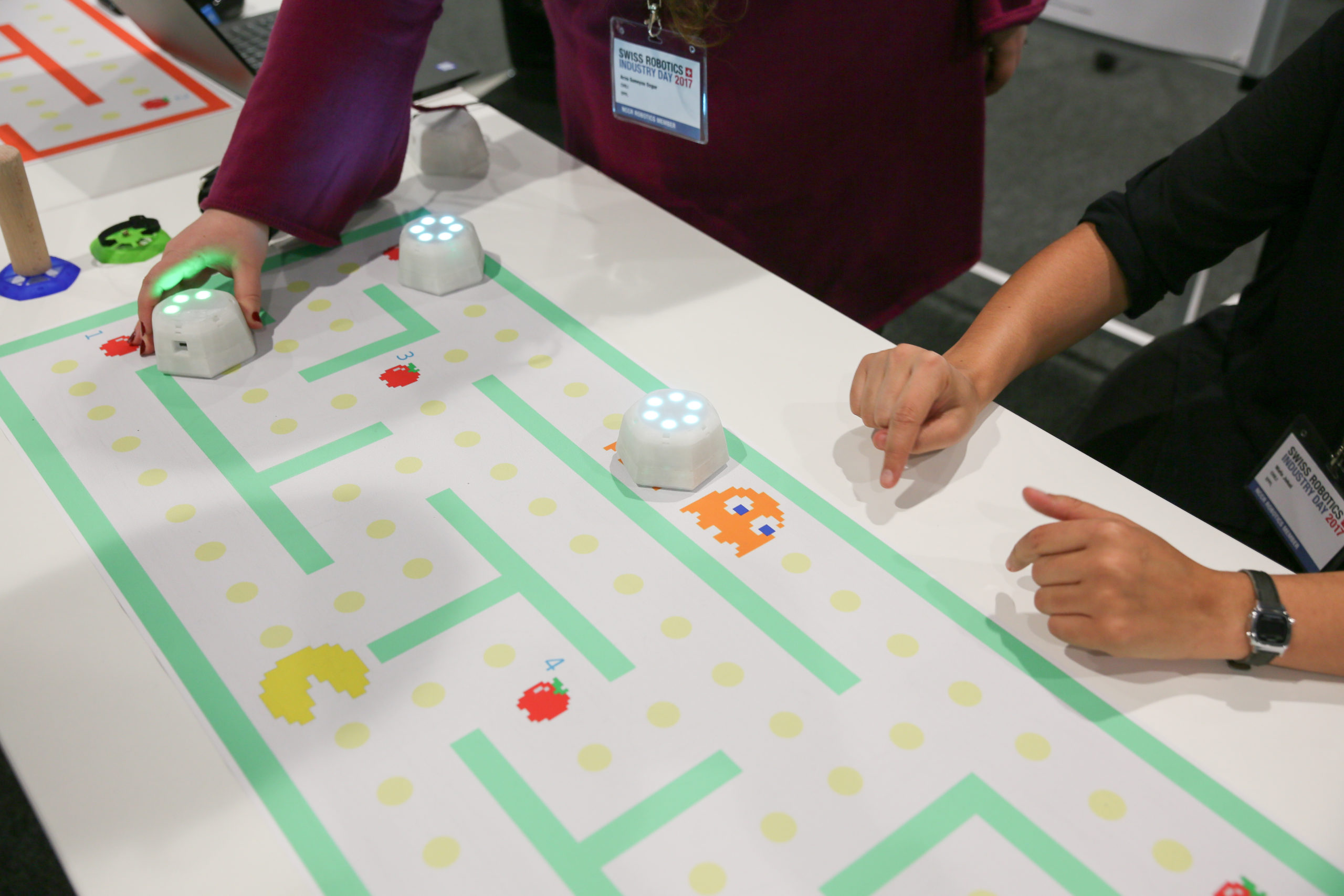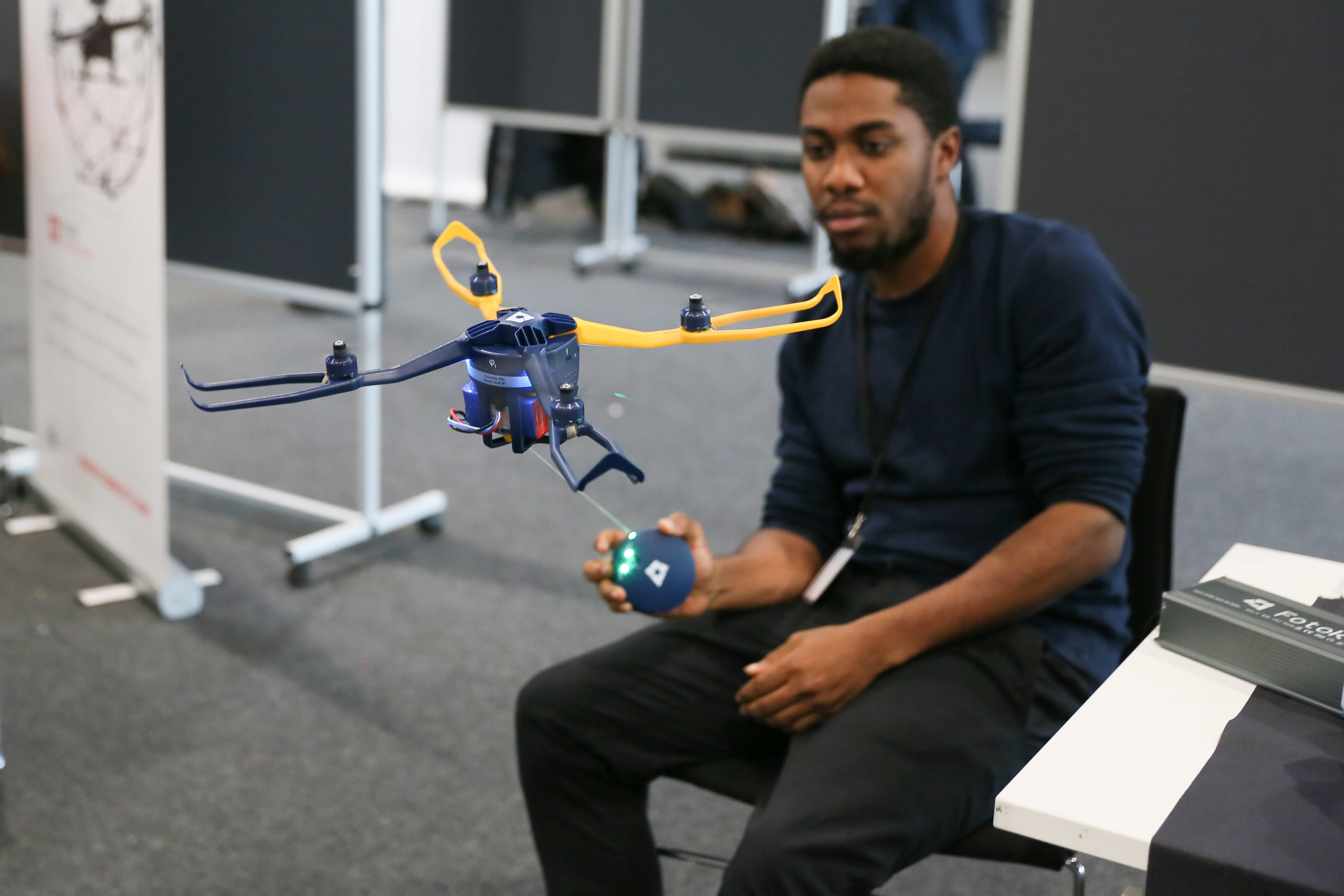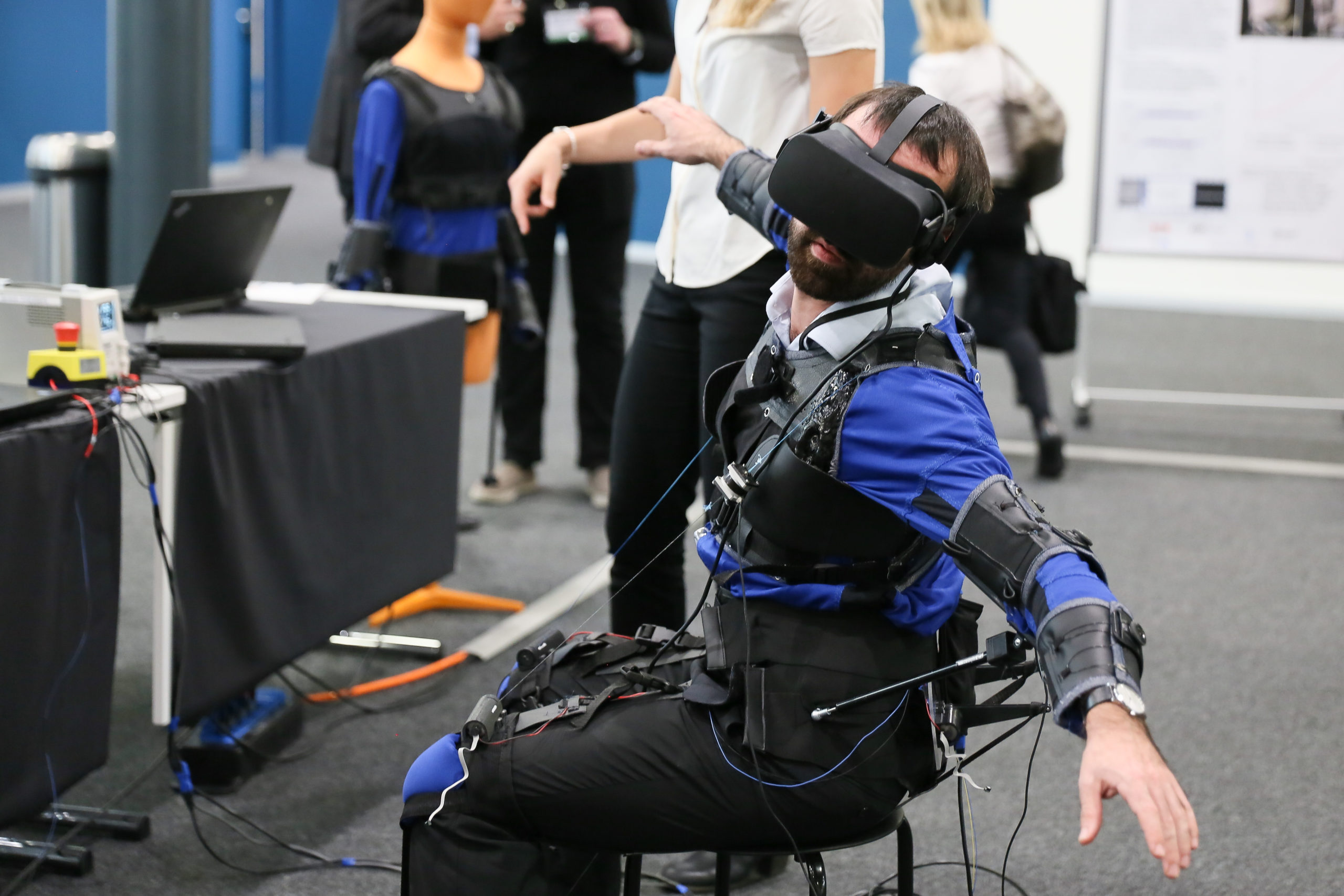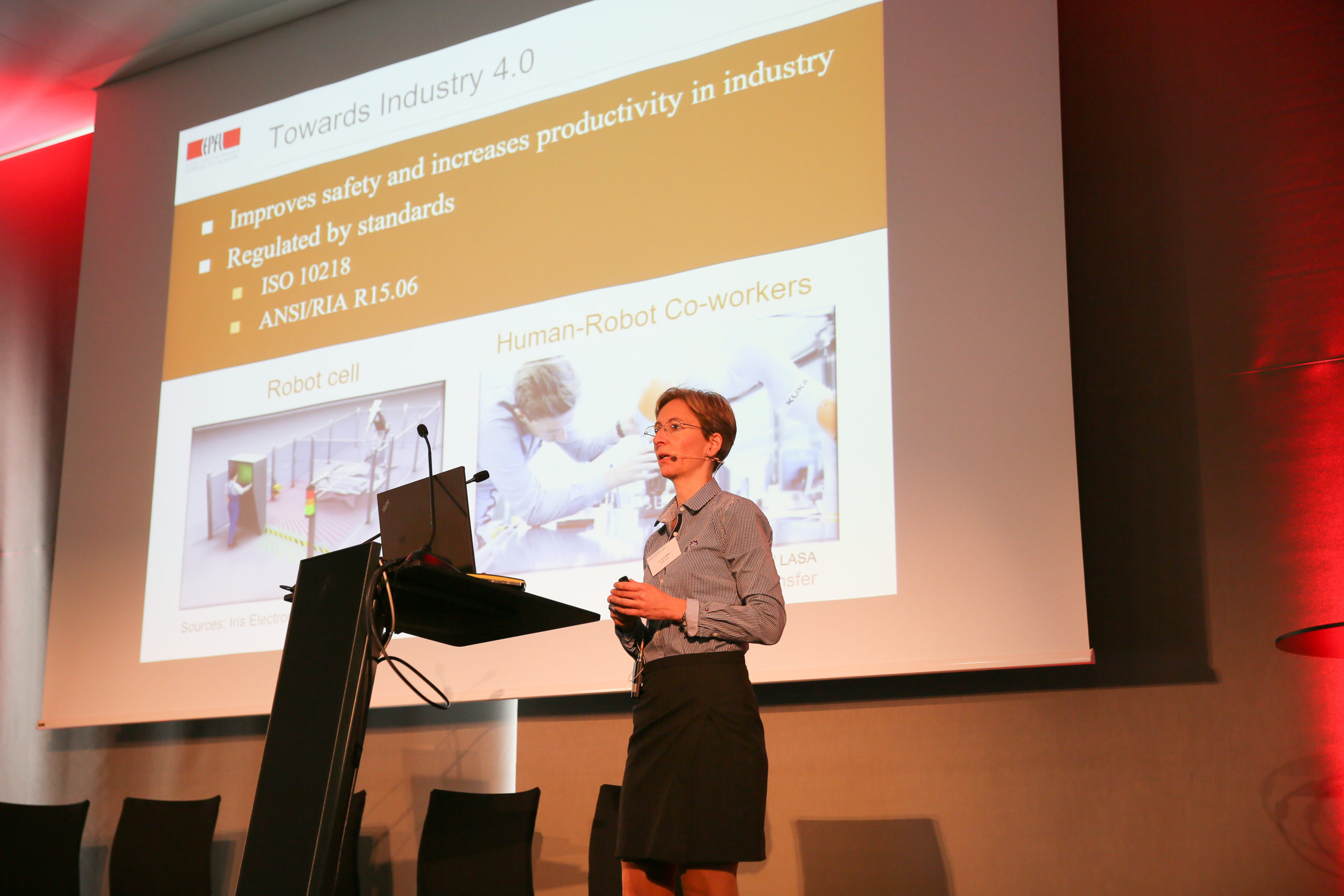 The following year, in 2018, the Swiss Robotics Industry Day took place on 1 November, with over 90 world-wide renowned robotics companies participating and networking around the 70 posters and 50 technology demonstrations including 20 company booths.
Taking advantage of the 50th anniversary of EPFL, the 2019 Swiss Robotics Industry Day was replaced by a public event on 14 -15 September 2019 that attracted over 40.000 participants. Across a 400 square-meters area, 16 core PIs, 3 associate PIs and 6 spin-offs showcased the latest NCCR Robotics technologies.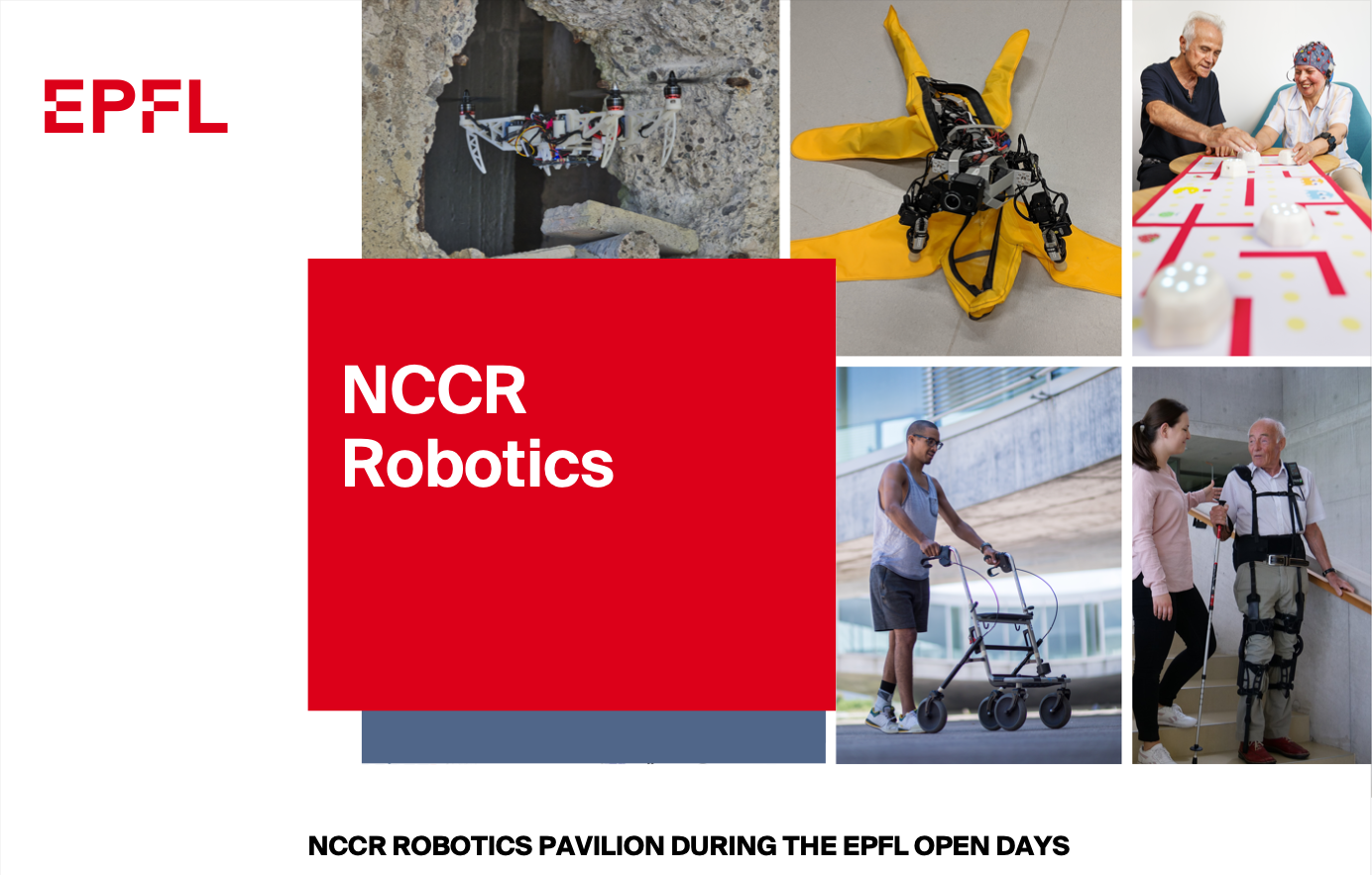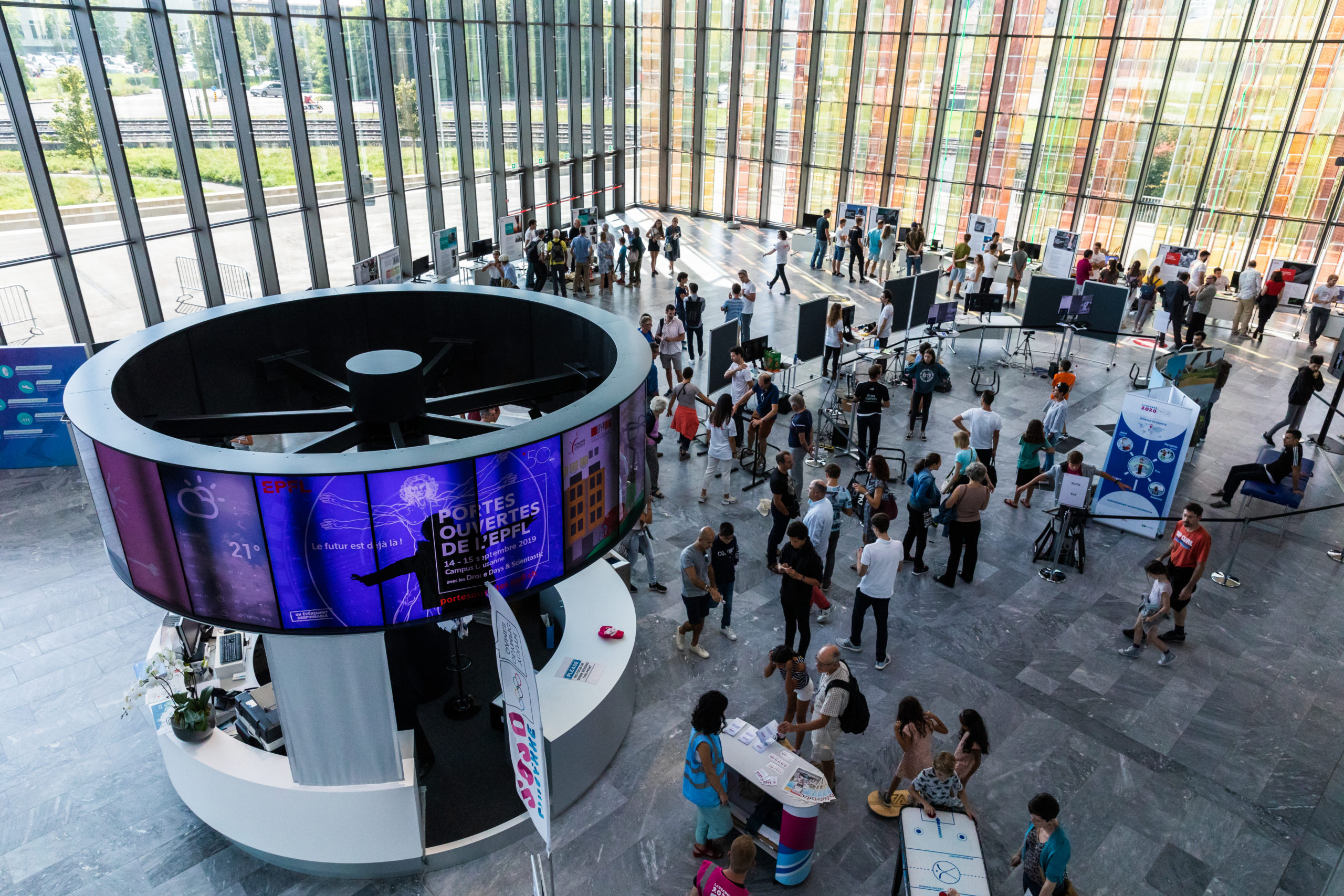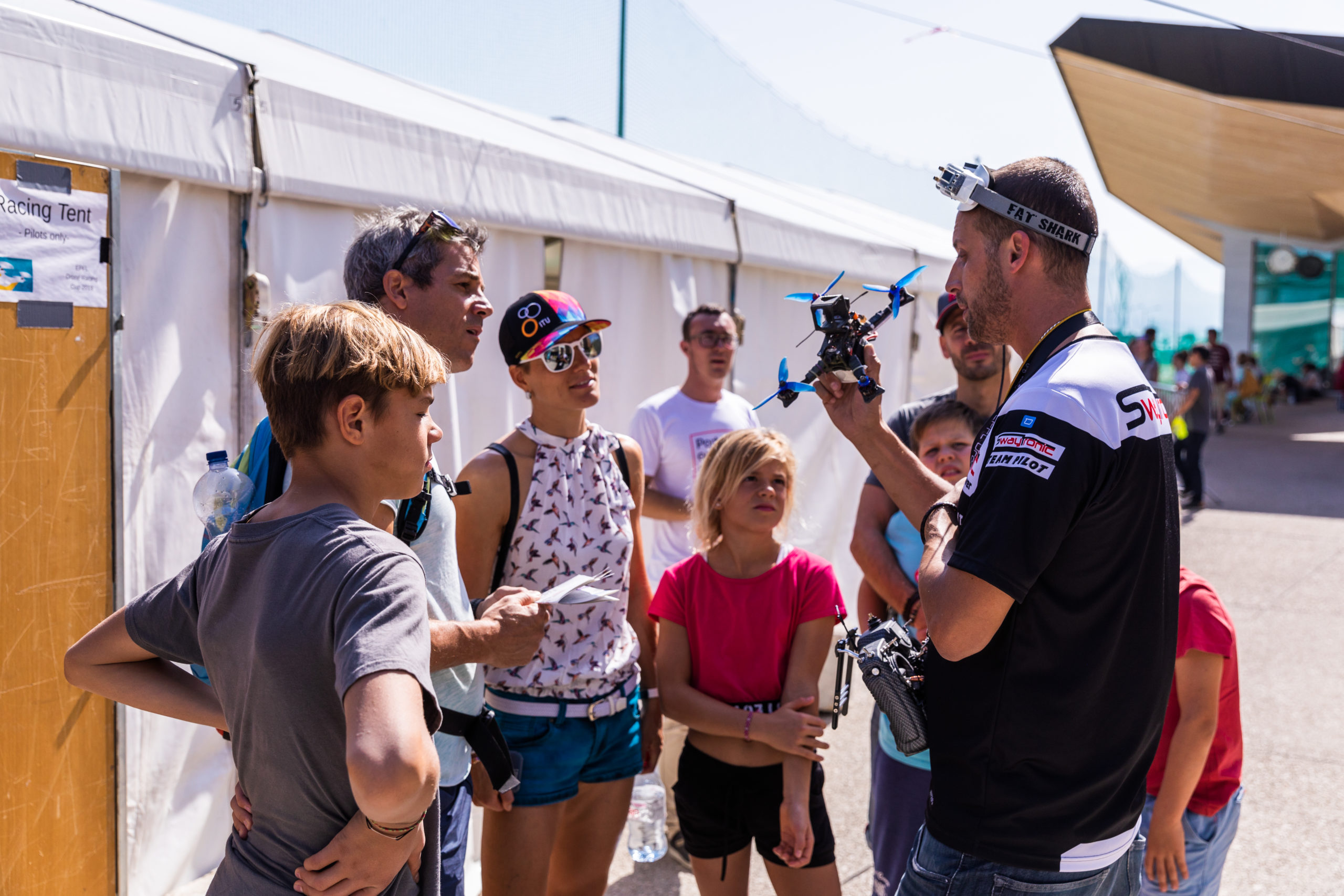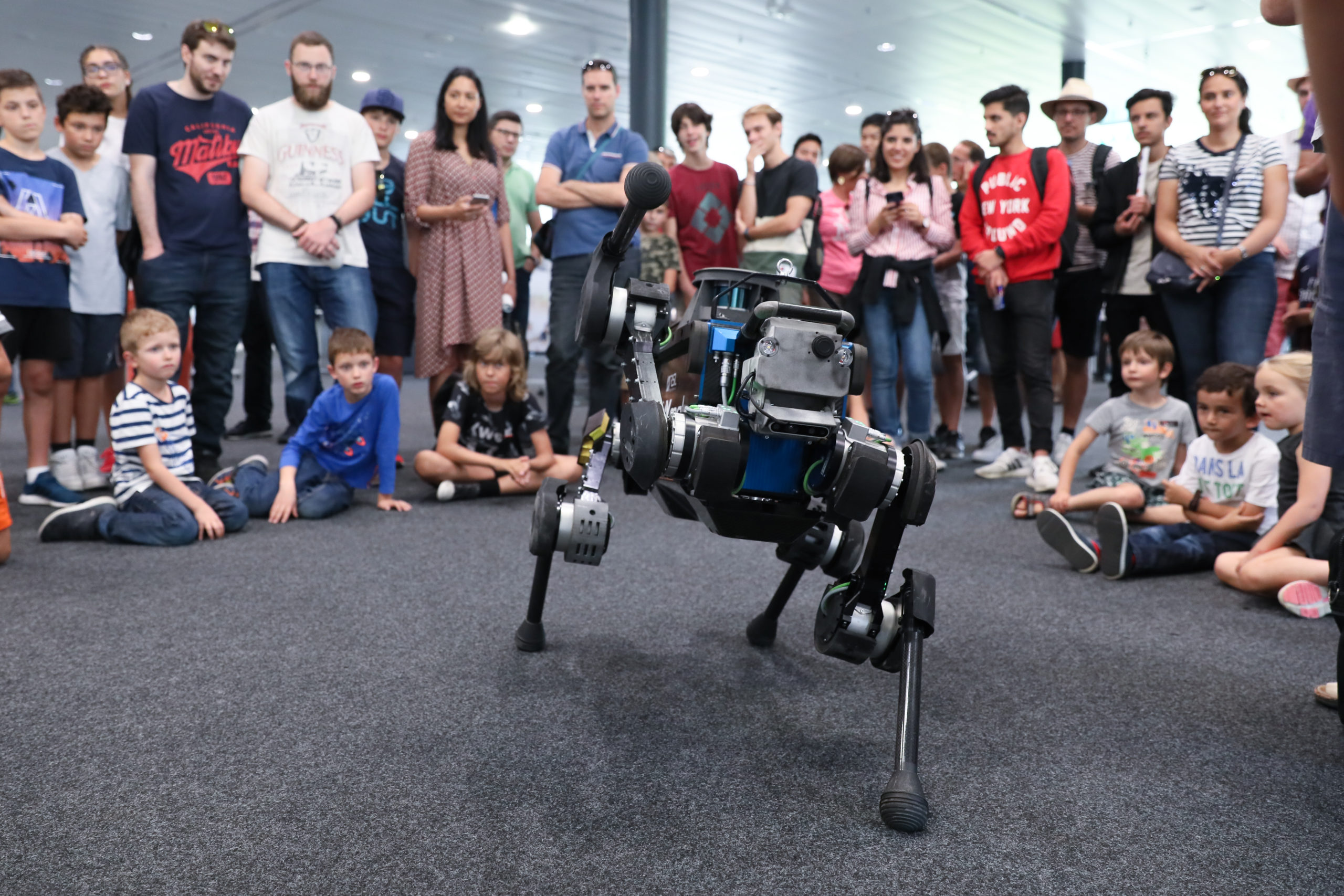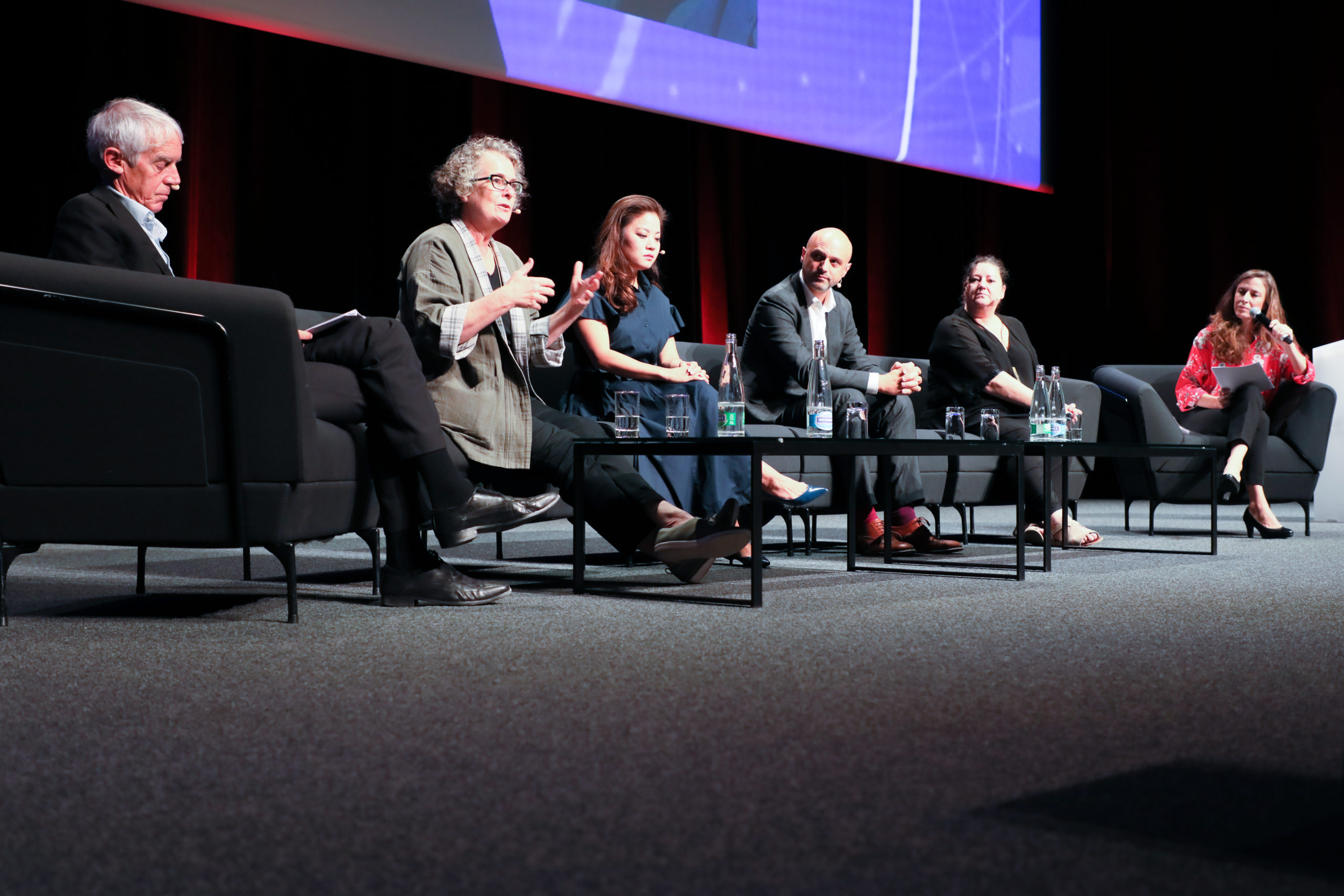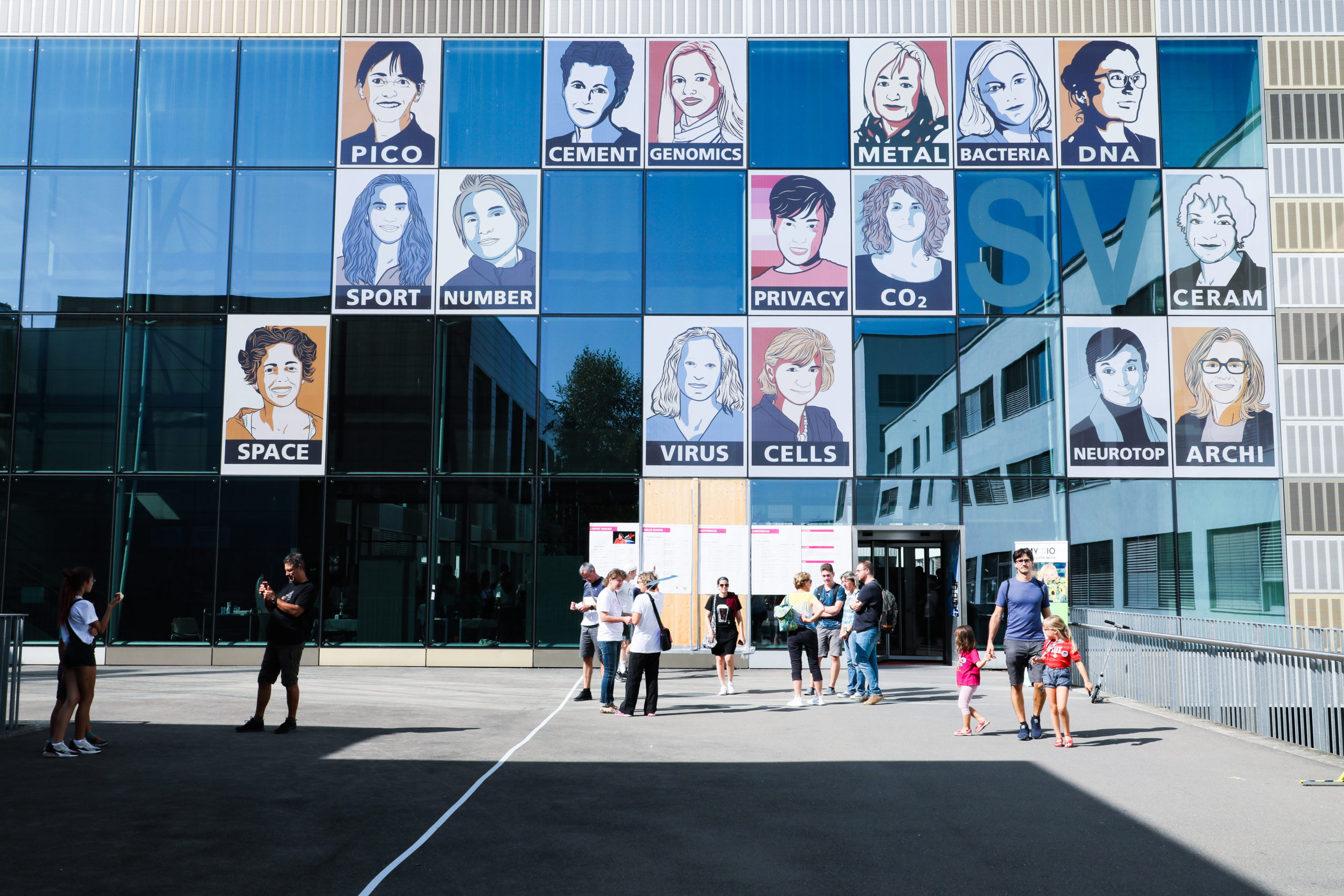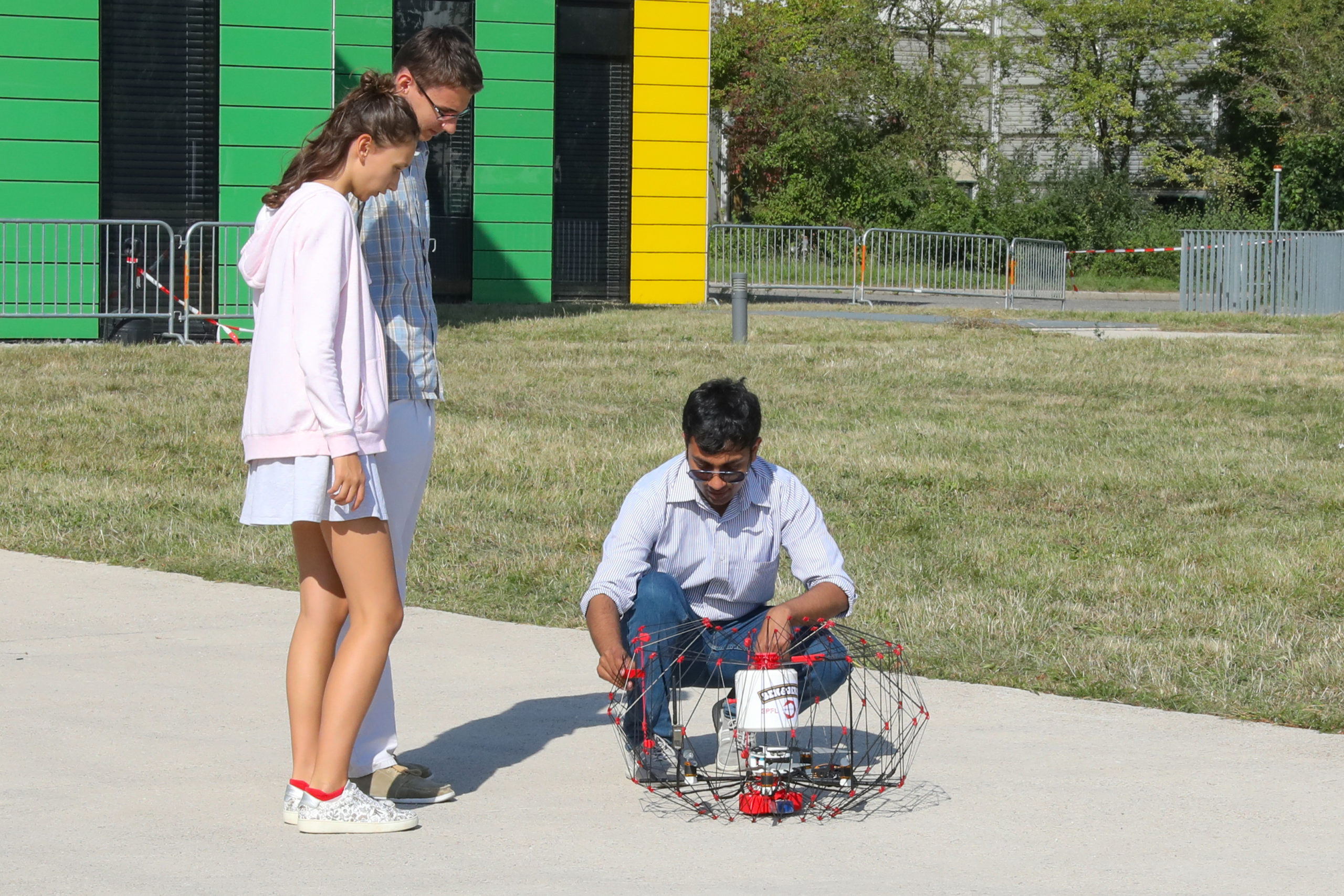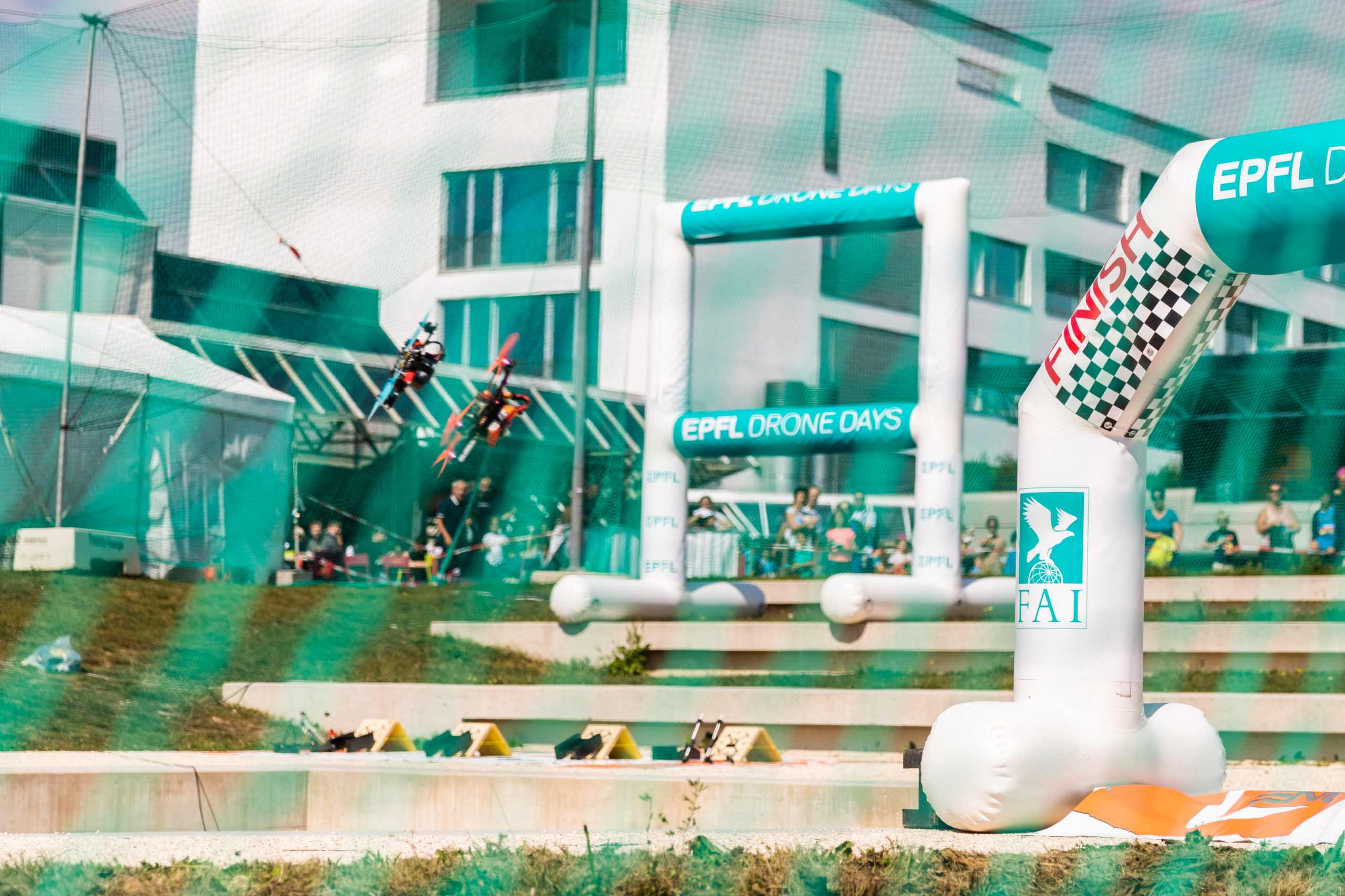 The 5th edition of the Swiss Robotics Industry Day was scheduled for 5 November 2020 at the SwissTech Convention Center, and was going to feature a conference with international experts from industry and academia, as well as robotics demos and a job fair.
The event had to be cancelled a few days before the scheduled date because of the arrival of the second wave of the Covid-19 pandemic.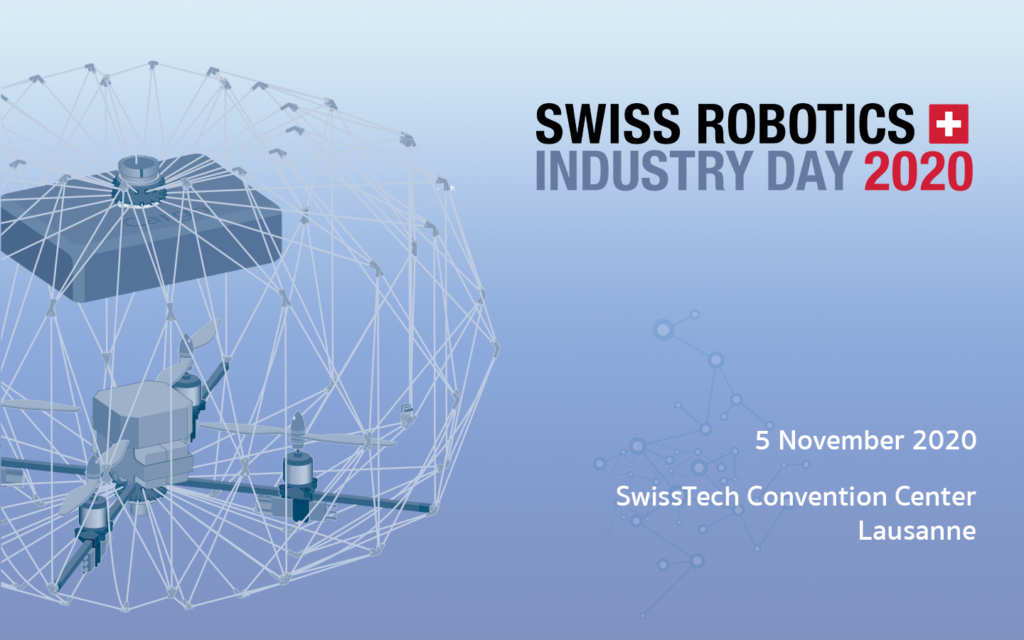 The 2021 edition, to take place on November 2, will for the first time be hosted in Zurich. Renamed Swiss Robotics Day, it will bring together the robotics community after the long hiatus caused by the Covid-19 pandemic.