Getting into Robotics: Laura Marchal-Crespo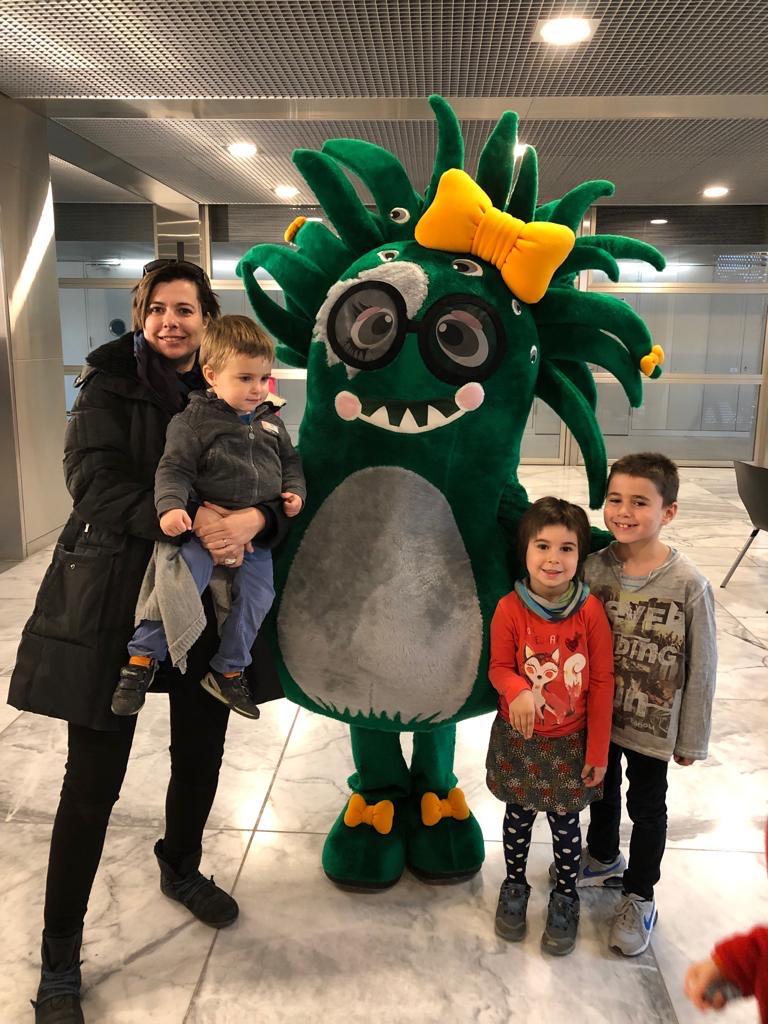 What were you like in school and as a teenager?
I was a rebel! I wanted to change the world by making it a more fair place for all humankind, especially for those with low income and women. I opposed conventional rules (i.e., how to dress, how to speak). I did not like to be said what I could not do. I was overall a good student.
How did you become a roboticist? Which studies did you follow?
I was trained as an industrial engineer. I wanted to work in the automobile field and was not yet interested in robotics when I started my bachelor's. I was initially attracted by the mechanical design of cars. Later during my studies, I found control more interesting. It is only in the last year of my bachelor studies that I became attracted to robotics.
After my bachelor's, I worked at a company in the design and control of special machinery. However, after a year, I realized that that was not what I wanted for the rest of my life. After all, I wanted to change the world! Thus, I applied and received a scholarship from the government of Catalonia (Balsells Fellowship) to perform a Master's degree at the University of California at Irvine (UCI), USA. At UCI, I fell in love with the field of rehabilitation robotics and decided to pursue a PhD. I had finally found my place, I could use my competence in robotics to enhance the quality of life of those with special needs (i.e., children with Cerebral Palsy, stroke survivors, etc).
What motivated you?
As a child, I was always curious about how things work and why humans behave the way we do. I wanted to know everything (and this tireless need for knowledge drove my parents crazy)! My determination to understand how to control machines brought me to the field of robotics, and my indefatigable need to understand human behavior drove me to the field of neuroscience.
Is your job as you expected? If not, what is different?
Yes, and I love it! I combine my two passions: research and teaching. I find the supervision of students especially fulfilling.
What advice would you give to a young girl considering robotics-related studies?
Never lose curiosity and your drive to learn more! And do not listen to people who say that you will not be able to reach your goals, including your inner voice.
What are your hobbies?
I like hiking, biking, and traveling. But what I love the most is reading. As a young girl I was reading all kinds of novels (although I have never been a big fan of science fiction). I am much into politics (as a child, I dreamed of becoming the Major of Barcelona) and have an especial interest in history and politics books.
What do you see as the next big challenges in robotics?
Robots are making their way to all sorts of job environments. I think the next big challenge is to engage people to interact more efficiently with machines, i.e. the topic of natural human-robot interaction. The challenge is to design machines that can seamlessly interact with humans in more naturalistic manners to enhance the human-robot team's effectiveness in a way that humans feel engaged and fulfilled.