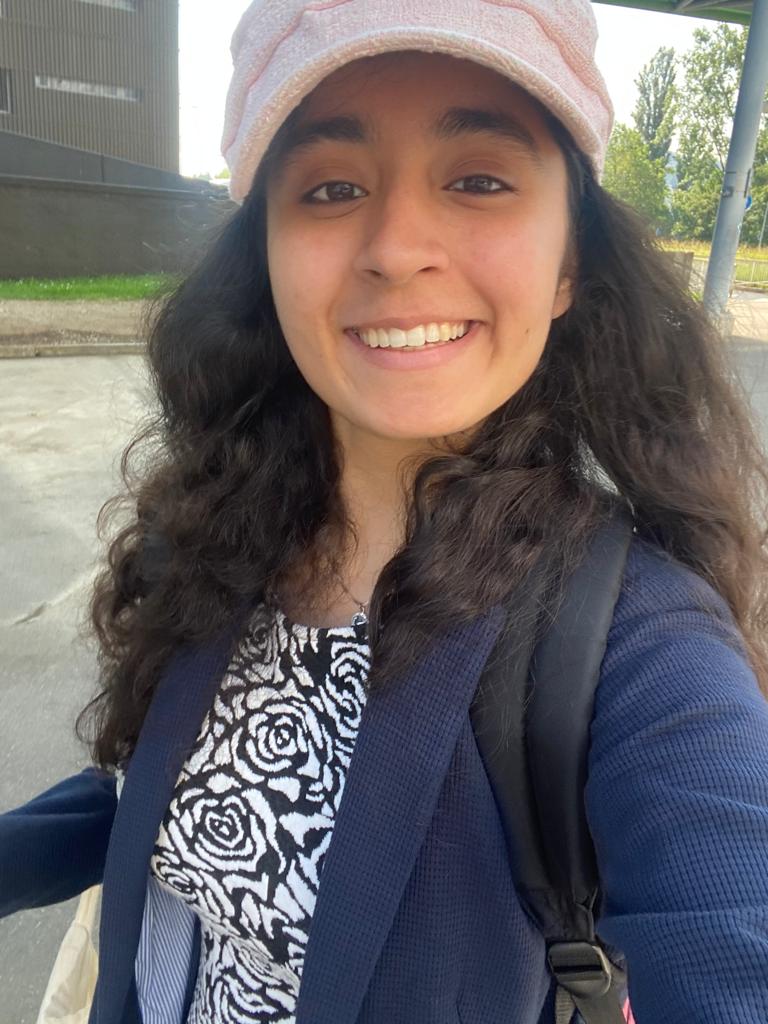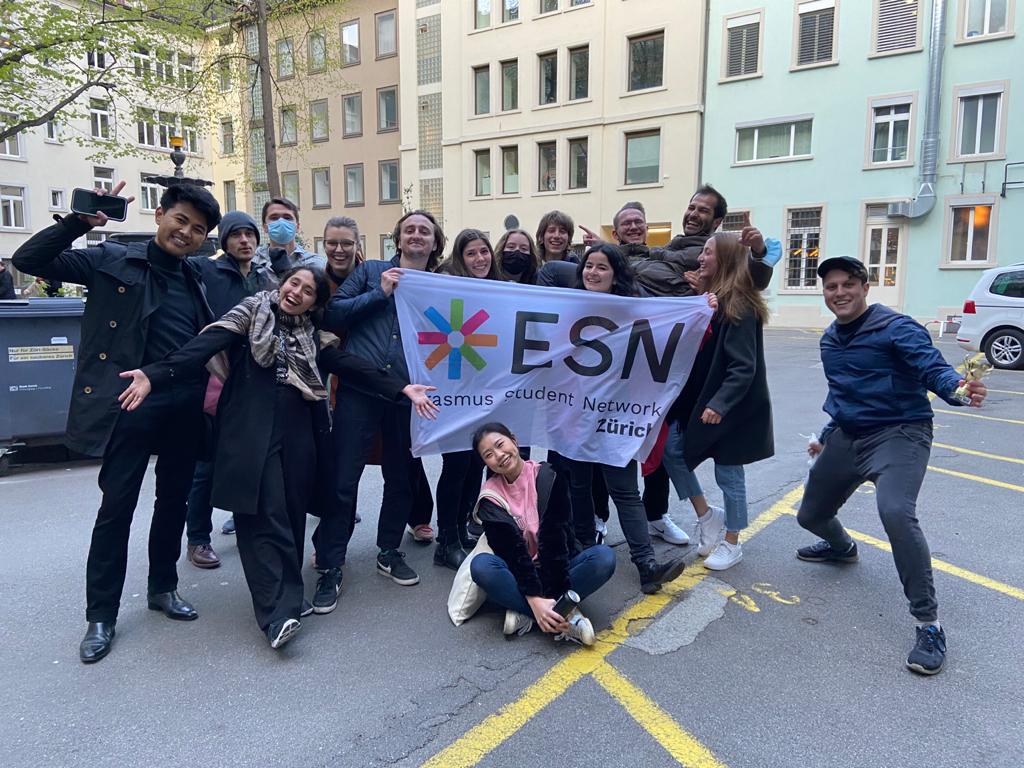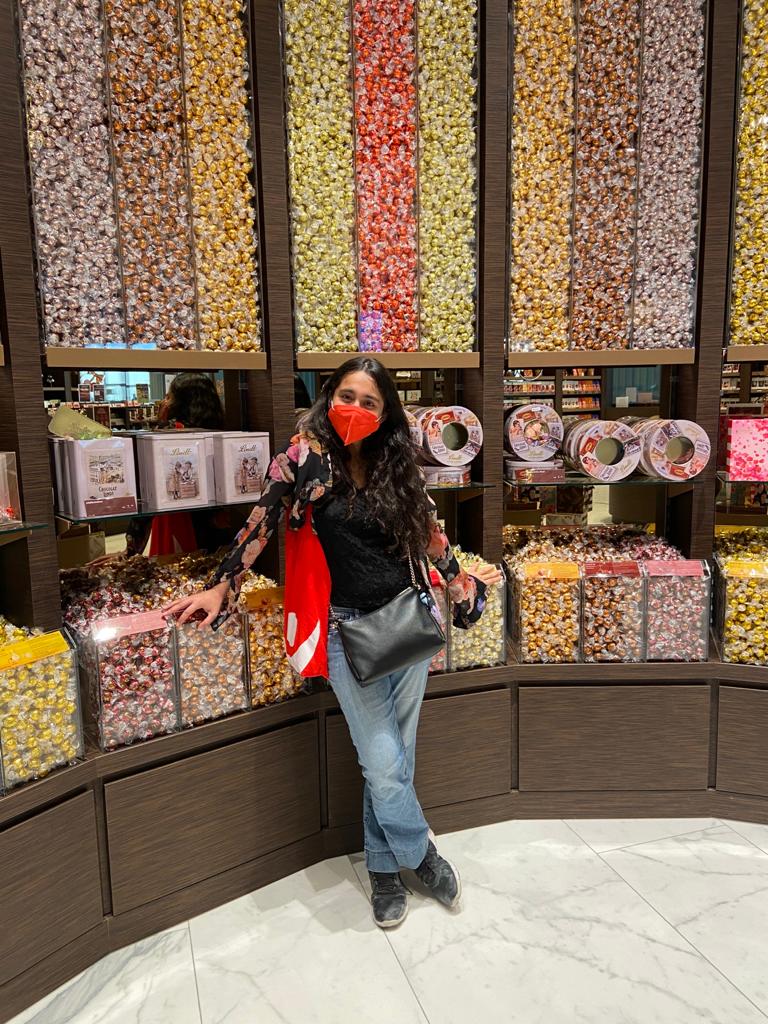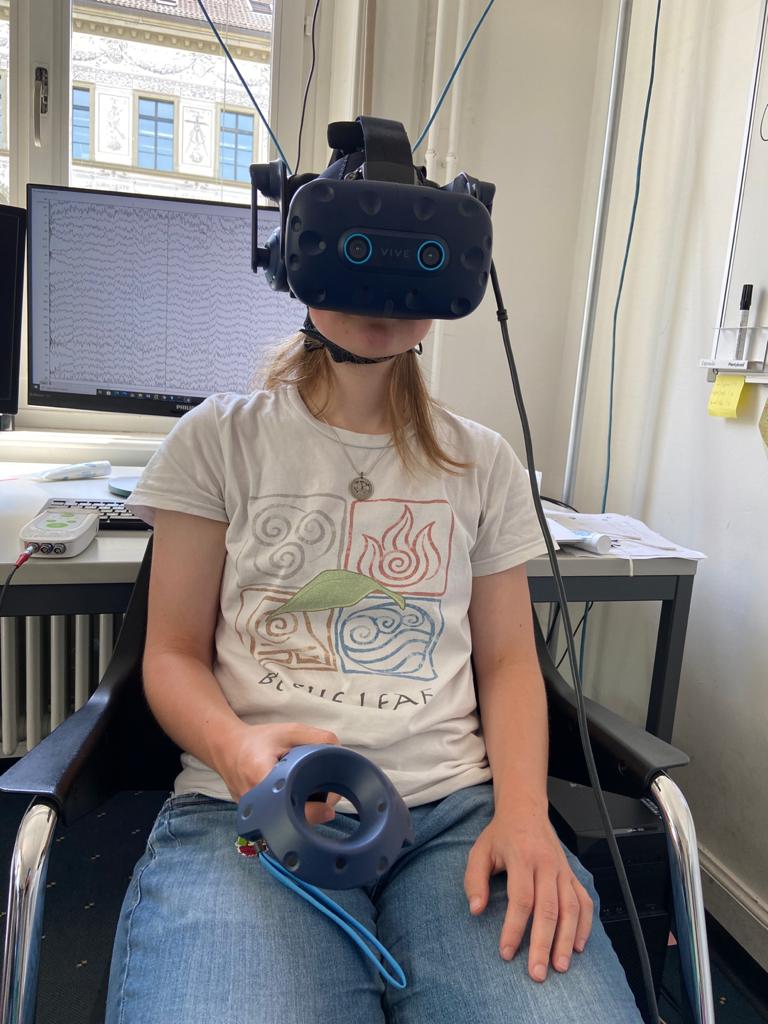 Home University:
Uppsala University, Sweden

Visiting Lab:
Neuroengineering Lab, with Prof. Stanisa Raspopovic

Visiting University:
ETH Zurich, Switzerland
Year of visit:
6 months in 2021
Project:
Closed-Loop EEG BCI: VR and electrical stimulation to treat neuropathic pain
1. Were you able to fulfill all your planned objectives?
Yes, in fact it was better than I thought it would be. I was working with EEG cap, VR headsets and nerve stimulators. Having all these things under one roof and doing a research in that is a big deal!
2. Did this experience inspire/enable you to continue your career?
Yes, mostly definitely. I have more clear ideas now and more skills to enhance my CV
3. Did your host lab contribute to the quality of your research?
I got a lot of good feedback and was able to organise my research properly even during the pandemic.
4. Do you feel your association with NCCR Robotics has had an overall impact on your studies and future career?
Getting the NCCR scholarship was one of the best things that happened to me personally and professionally. I have not only developed better technical skills but also enhanced my focus and research ideas.
5. What are you currently working on and what are your plans for the future?
My research project is huge. While my scholarship ended in July, I am still working on the project till the end of August. I gave a few interviews for research positions different labs of Europe. I still need to finalise it!