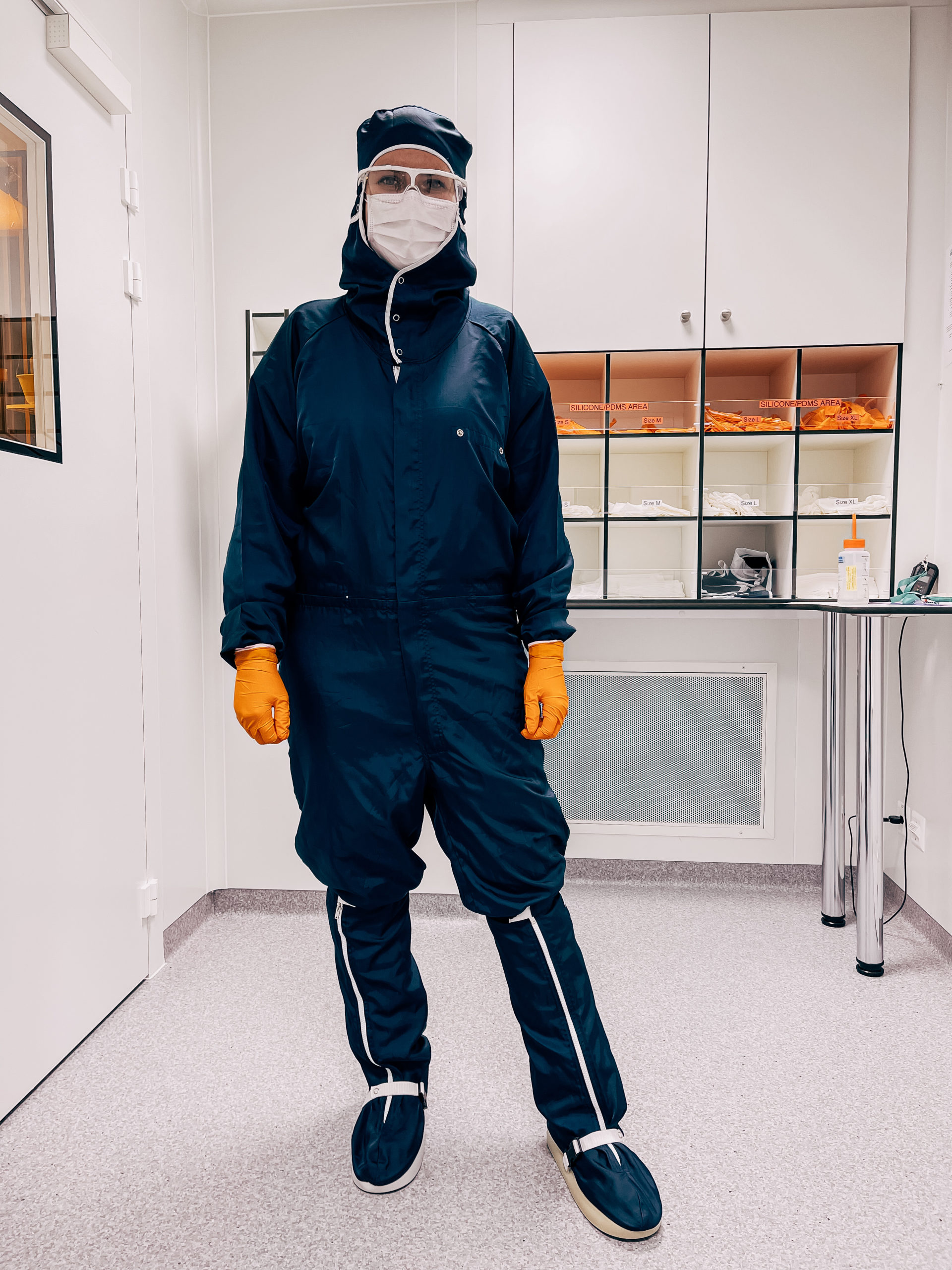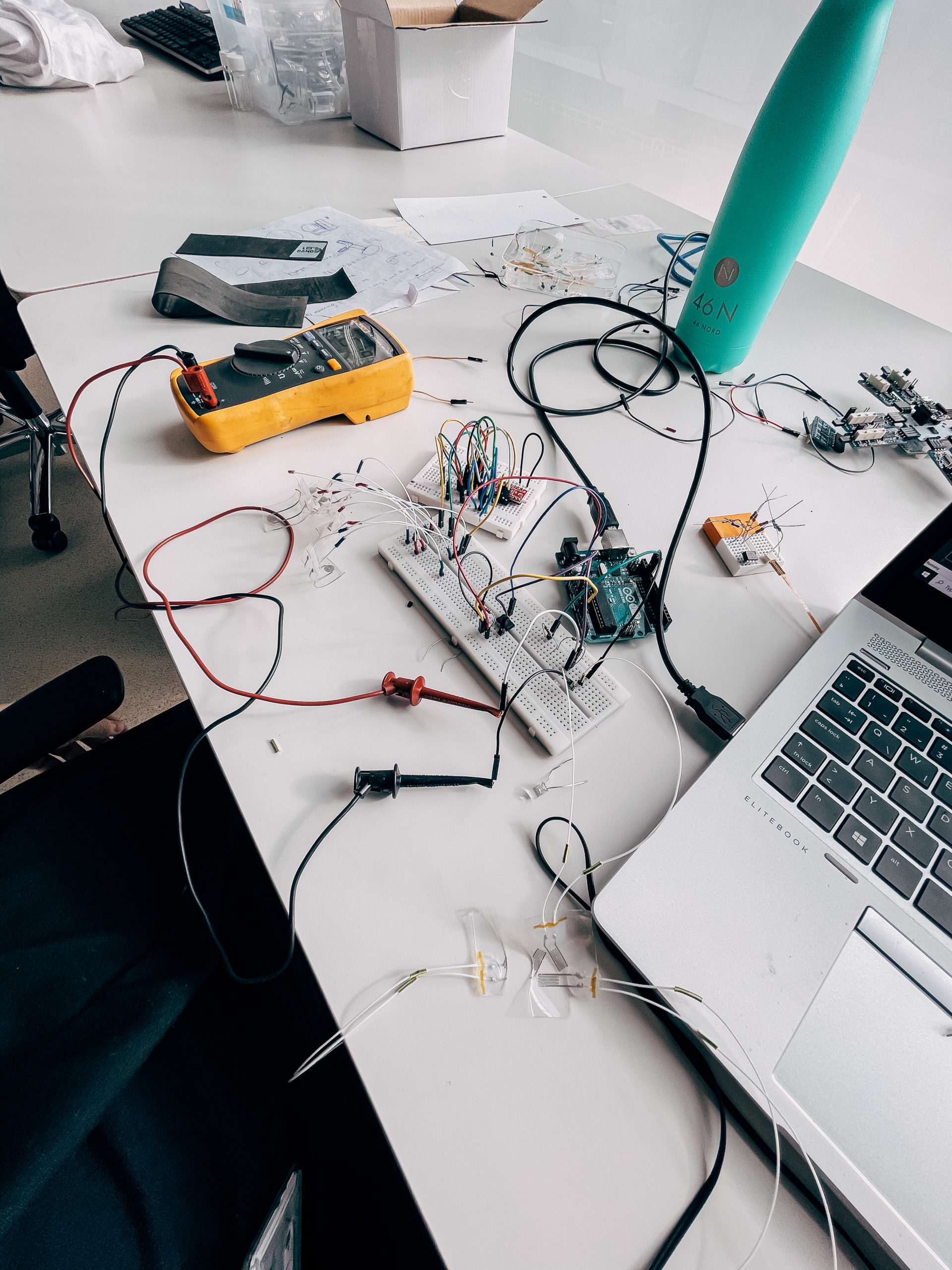 Home Lab:
Faculty of Electrical Engineering, with Prof. Dušanka Bošković

Home University:
University of Sarajevo, Bosnia

Visiting Lab:
Laboratory for Soft Bioelectronic Interfaces (LSBI), with Prof. Stéphanie Lacour
Visiting University:
EPFL, Switzerland

Year of visit:
6 months in 2020/2021
Project:
Development of multichannel data collection system for electronic skin array
The NCCR Master Scholarship for Women program was one of the best things that happened for me, both academically and personally. The experience with the NCCR and the host lab NCCR was beyond enjoyable. Prof. Stephanie Lacour is an amazing woman and a superb mentor and I will forever be grateful to her for the opportunity she gave me in her lab, her tam members who welcomed me as one of their own and made my stay in Geneva during peak pandemic as pleasant as possible.
1. Were you able to fulfill all your planned objectives?
Yes, but the pandemic was not helpful.
2. Did this experience inspire/enable you to continue your career?
Yes, it has opened many doors for me and is a major addition to my CV. It is also an experience which broadened my scope of interest and shown me that possibilities lies in various scientific disciplines.
3. Did your host lab contribute to the quality of your research?
Yes, the LSBI enabled me to explore other disciplines and gain some practical knowledge I would never be able to obtain anywhere in my home country.
4. Do you feel your association with NCCR Robotics has had an overall impact on your studies and future career?
Yes, the association with the NCCR means I have a network of successful and professional individuals to rely on when needed who are brought together under one roof and are working together.
5. What are you currently working on and what are your plans for the future?
Currently finishing up my Master studies and researching job offers across Europe along with some PhD opportunities.