Past programs funded by NCCR Robotics
NCCR Robotics was dedicated to supporting entrepreneurship, and as a result we offered our members the opportunity to apply for our Spin-Fund if they had an exciting idea that they wished to take to market. Successful applicants were given one year's salary for one person to develop a prototype, assess the market, plan the business and eventually create a company. They were hosted in one of our member labs during that time. The Spin-Fund was supported by the Technology Transfer Officer, were given access to all the benefits of
Swiss Robotics
members and were supported by the NCCR Robotics Management Team in terms of logistics and media relations. NCCR Robotics has supported sixteen
successful start-ups
through its Spin-Fund program.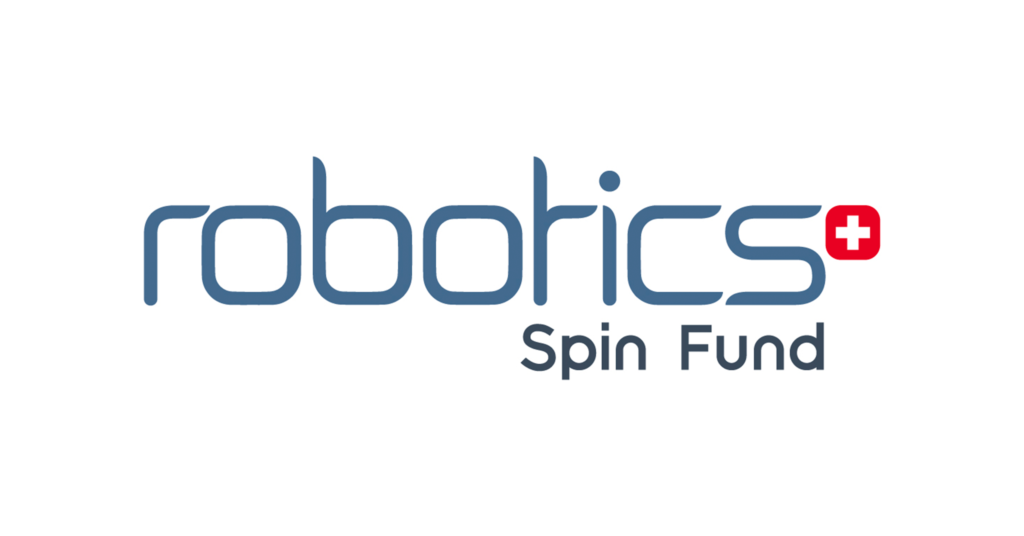 Award for Career Development
The NCCR Robotics Equal Opportunities Award for Career Development looked to support women that were pursuing a research career in robotics.
The nature of the activities this award aimed to support was flexible and focused on female researcher empowerment in a broad sense; they varied in type and/or in time frame. For instance, the award could be used for supporting temporary visit of women students, PhD students and postdocs to a lab abroad, for participating to summer schools, seeking higher education or technical training or for any other activity that contributes to the career development of young women researchers.
Twelve candidates were supported through this award.
Swiss Robotics Masters Award
NCCR Robotics established a Swiss Robotics Masters Award open to outstanding and highly motivated female students who wished to pursue a Master program with a strong robotics component in one of Switzerland's higher education institutions.
The program consisted of two types of Awards:
Award A: A larger grant (paid in instalments) to support the student for the whole duration of the master programs in the academic years of 2021-2023
Award B: A smaller single award to support the participation in a master program
With this award, NCCR Robotics wished to tackle inequalities in the field of robotics. For this reason, we accepted applications from female candidates only. Applications were evaluated on the criterion of excellence.
Award for Scientific Visibility
The NCCR Robotics Equal Opportunities Award for Scientific Visibility was directed to NCCR Robotics women master students who wished to present papers/posters at scientific events.
PhD/Postdoc Exchange Program
Every year, NCCR Robotics offered financial assistance to PhD students and Postdocs from both inside and outside the organization to take part in a 3-6 months collaborative project in a field related to the NCCR.
In total, 28 researchers were able to benefit from this program.
Master Students Exchange Program
Every year, NCCR Robotics opened a call for awards for women master students who wished to spend a period of 3-6 months in an NCCR Robotics lab.
In total, 29 women benefited from this program.
Women Keynote Speakers Program
This program intended to support NCCR Robotics members who organized conferences in Switzerland to invite women speakers as keynotes. Invited female speakers should be available to meet and exchange with NCCR Robotics students.
Every two years we gave out awards to papers published within our consortium that were deemed to be exemplary.